Discussion Starter
•
#1
•
A few years ago I went out and bought my self a 86 elky got on this forum and wrote something like ....will be done in six months ....well ...here we are ...six years later.
As I am really close to getting her on the road i thought I´d post some pics to show my gratitude and say thanks to all and every one that has helped guide me to the right place.
I started with this.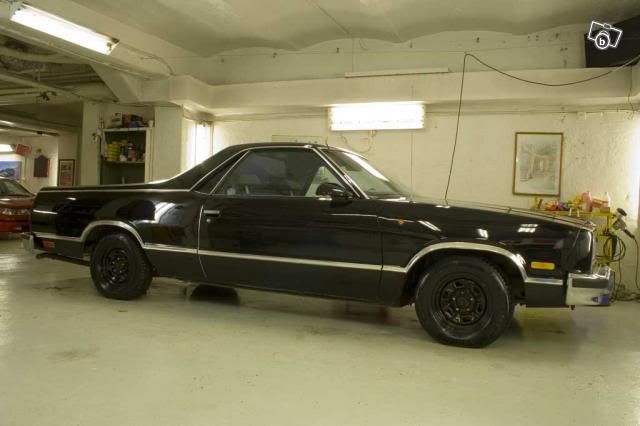 Put this in it.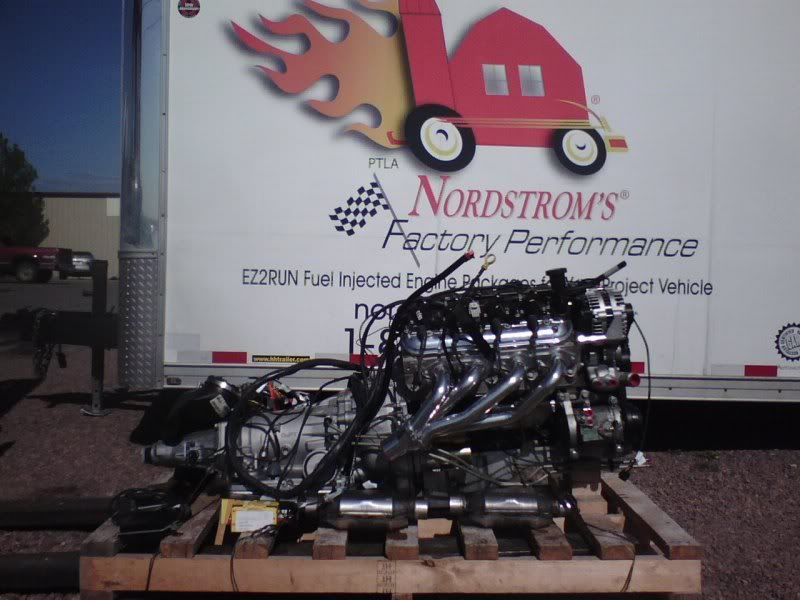 Starting to get there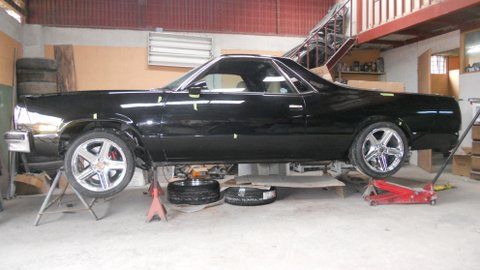 Before being polished
I will post more pics of frame, Engine, front and rear brakes,saved gas cap, saved key hole, custom seats and doors and so on.