·
Deputy Director, Region 1
Went to Belmont Racetrack show today Saturday 4/21. Not a judged show and always less of a turnout than Sunday's judged event.
There was about 6 elkys there. Of the 6, four were for sale.
Here's a few pics...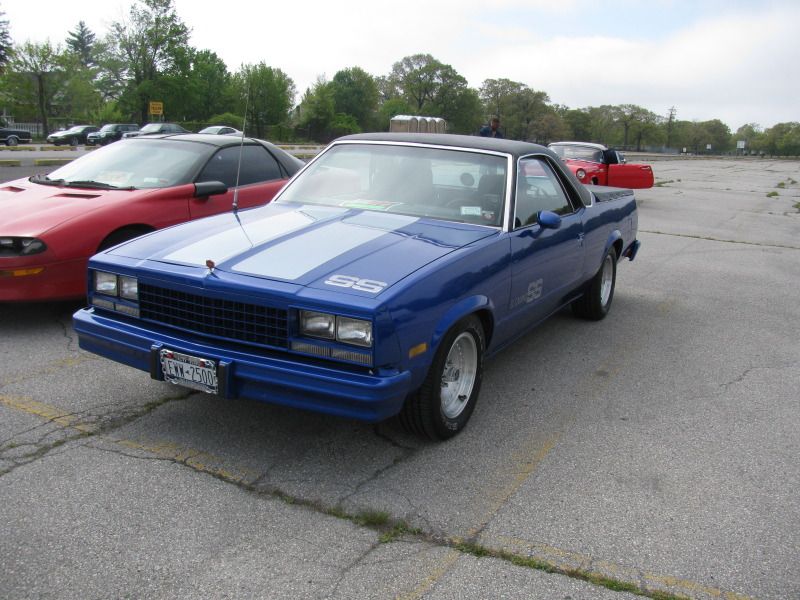 this was an 83 not sure how much didn't see the owner.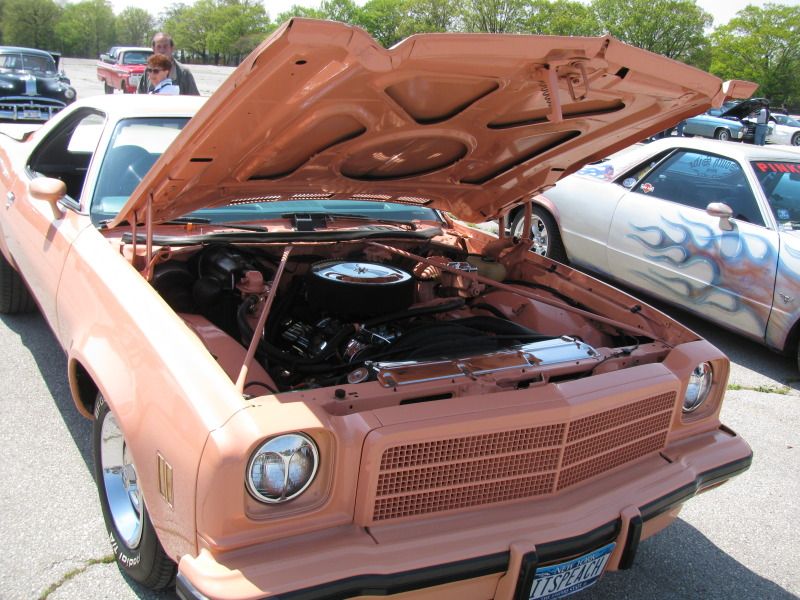 this was for sale too with a 20K asking price