·
Deputy National Director
few links for the good ones
Chrome Plating for the Tri-Cities and surrounding areas
www.tricityplating.com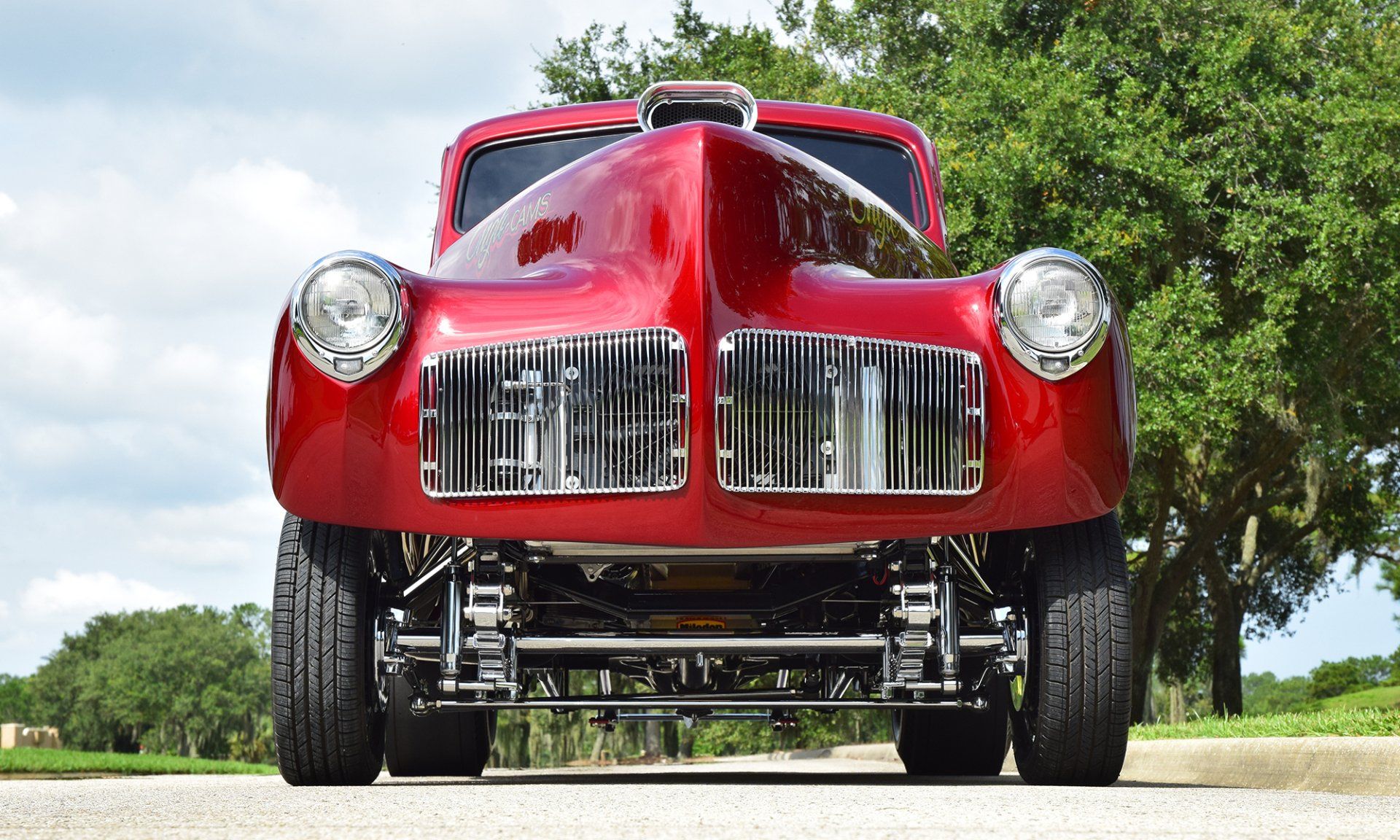 Find your auto chroming and metal plating experts by visiting Spacecoast Plating & Metal Refinishing Inc for chroming and metal plating services.
www.spacecoast-plating.com
sample
Paul's Chrome Plating, Inc. is a family owned and operated chrome plating shop providing custom show plating services. Paul's Chrome is pleased to have earned a well-respected reputation for producing and restoring high quality chrome plated products, both for individuals and restoration shops.