OK New England Elky owners --
It's time to rev your engines and cruise to the track with other local El Camino's from all across New England for some laps around the 3/8th mile banked oval under the lights! Includes FREE ADMISSION for all drivers and their companion to watch the NASCAR modified races. Then, just before the feature event of the evening, we each get in our Elky and do parade laps around the oval in front of an enthusiastic crowd! Each driver and their car is introduced over the PA system to the fans while we are on the track.
Burnouts are not only welcomed, they are encouraged by fans and track management in front of the main grandstand at the end of the parade laps.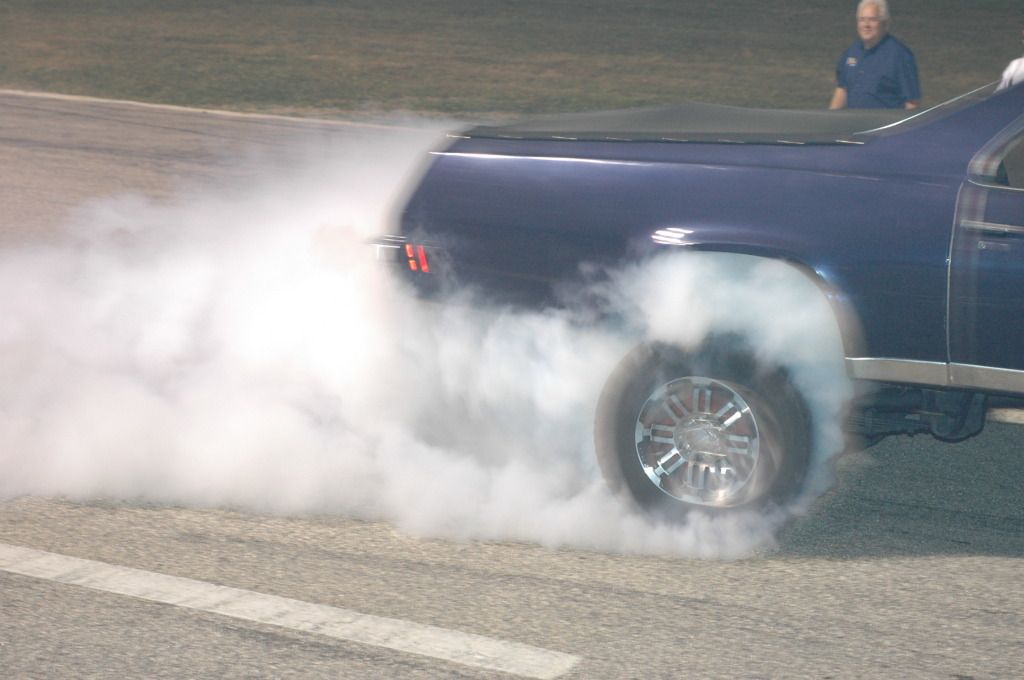 This is always a great time for those who have attended the last three years as we get to park in a designated fenced off area next to the gates before the races start. There we meet and greet, admire each others cars, and let the race fans admire our rides as well. It does not matter what condition your Elky is in, just show up and have fun! Beaters and daily drivers are welcomed as much as the show cars of El Bandito and Pro Street Garry.
Track management would like us to arrive at the track at as early as 5:00 PM on FRIDAY June 8, 2012, to line up in our area so that patrons and race crews can see our cars as they enter the gate. Races start at 7:00 PM. (If you cannot be there at 5:00 p.m., you can arrive as late as 7:30 and meet up with us before we go out onto the track around 8:00 p.m. or so.) Lee USA in about 30 minutes north of the MA/NH border off Interstate 495, going up Route 125 past Star Speedway and New England Dragway.
This is not a race amongst ourselves......we just line up and follow the Lee USA Pace Car around the track and show off our rides to the fans. For those who want -- and are able -- to do burnouts, they are encouraged to do so in front of the grandstands after we lap the track a few times. Those who don't do burn-outs can just exit the track and return to our parking area and watch the rest of the race card until closing. THIS IS FUN BY ALL....DO NOT MISS THIS NEW ENGLAND EVENT OF THE SUMMER!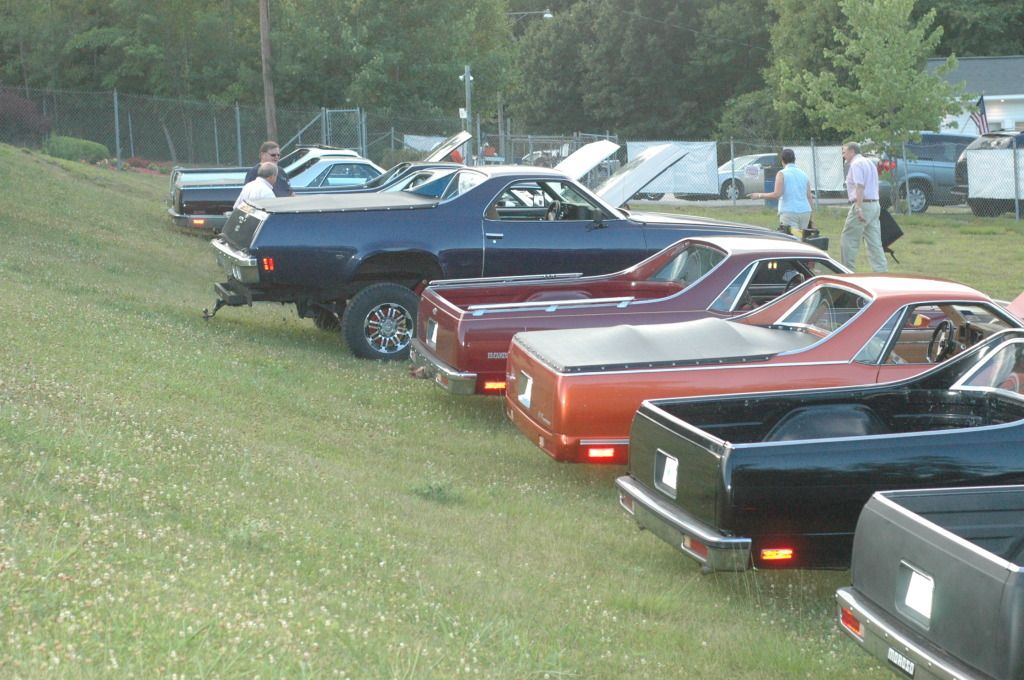 Please let Rick Hapke (Crabman) or me know by email if you are planning to attend so we can send you any additional info about the event:
Contacts:
[email protected]
or
[email protected]
Here are some links to pix from our last outing at Lee USA Speedway, along with info about the track:
http://www.elcaminocentral.com/galle...2_itemId=80979
http://www.leeusaspeedway.com/2011Schedule/tabid/451/Default.aspx