Discussion Starter
·
#1
·
The space shuttle Discovery on it's final mission to the Smithsonian. I knew it was coming to town today and I am fortunate enough to work in a location that was right in the fly-by area. Some of the pictures are slightly fuzzy as my camera didn't autofocus fast enough. I got out to the river just in time for the first flyby.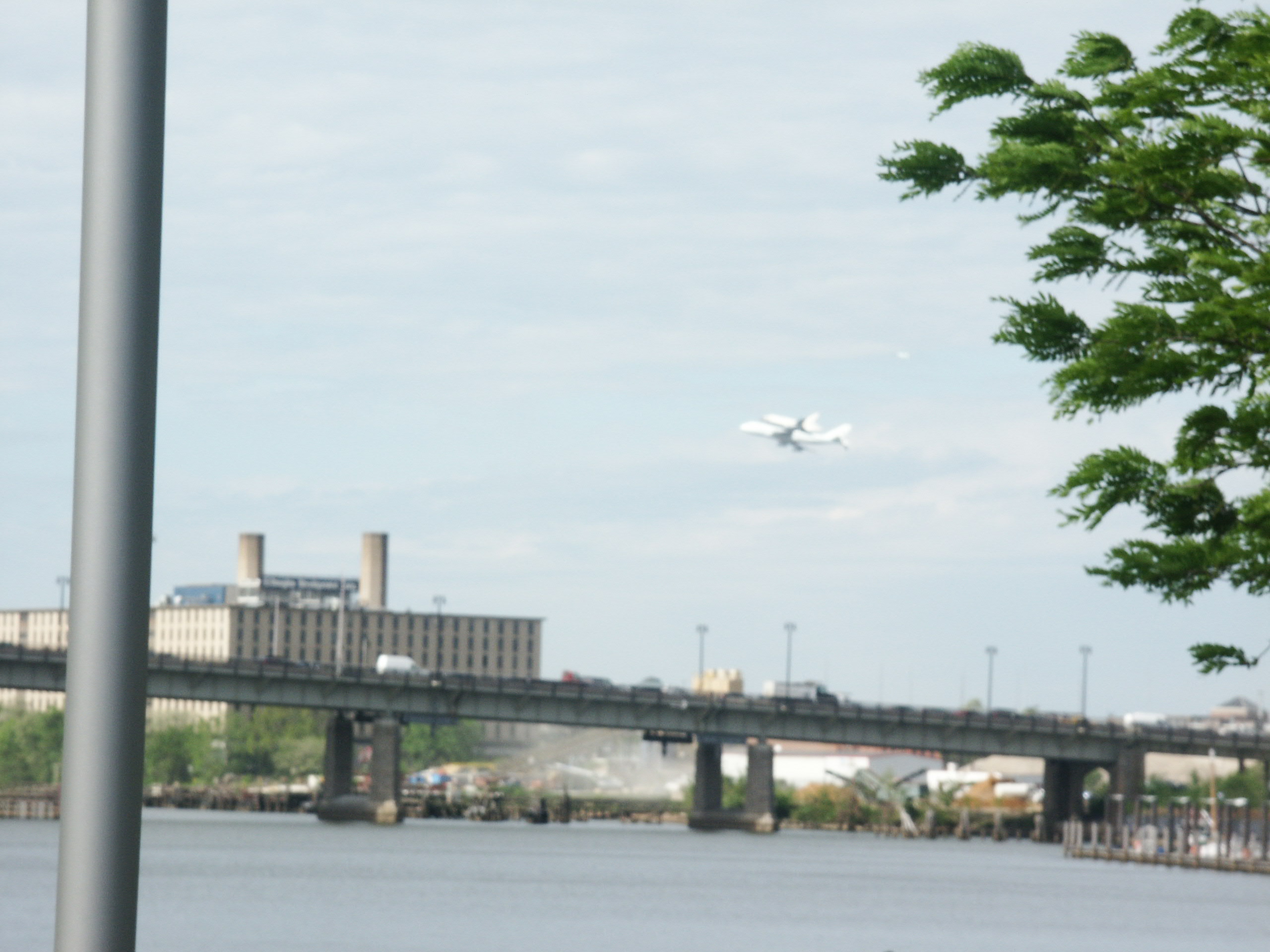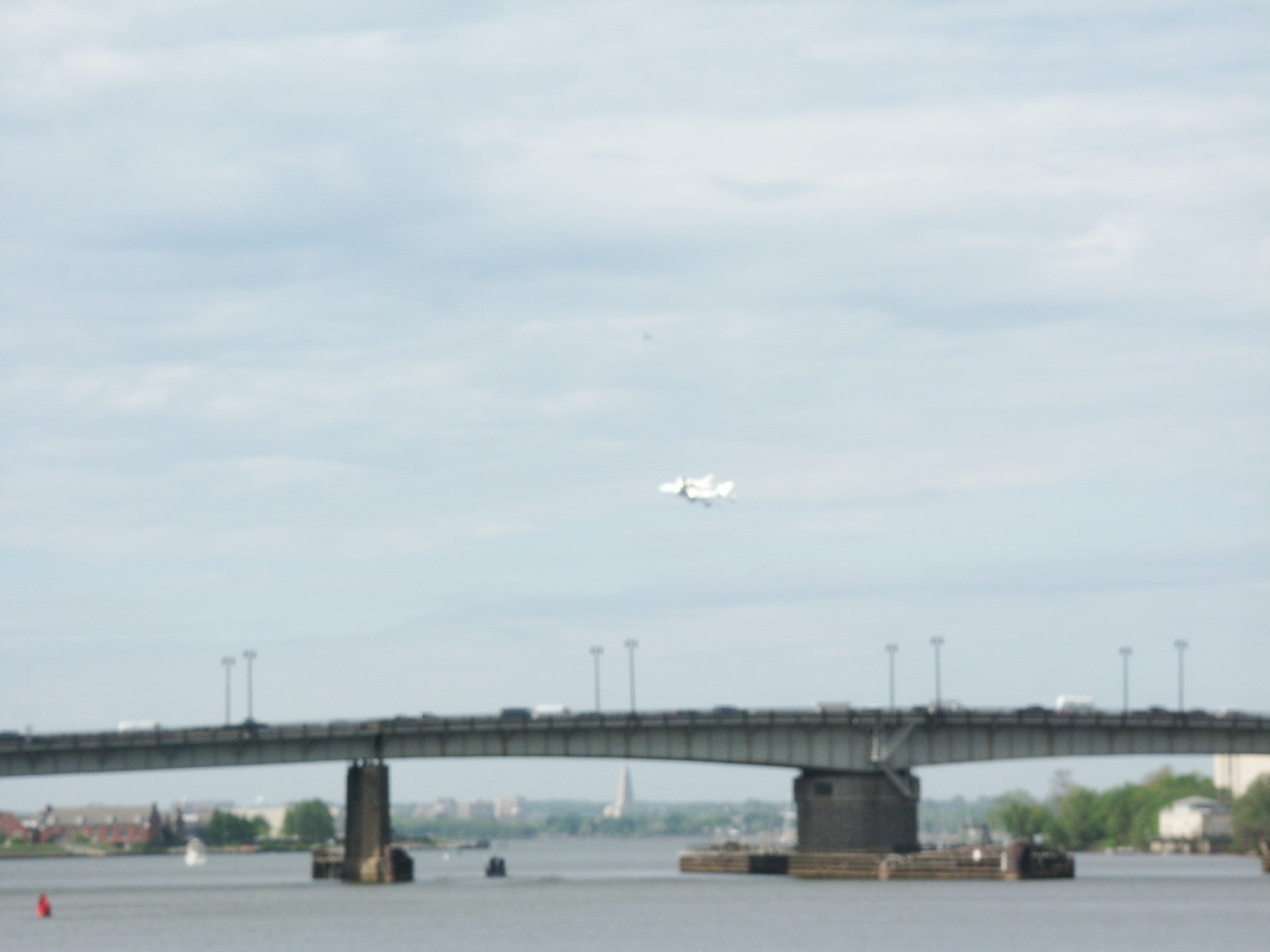 The second one came back directly at us heading north.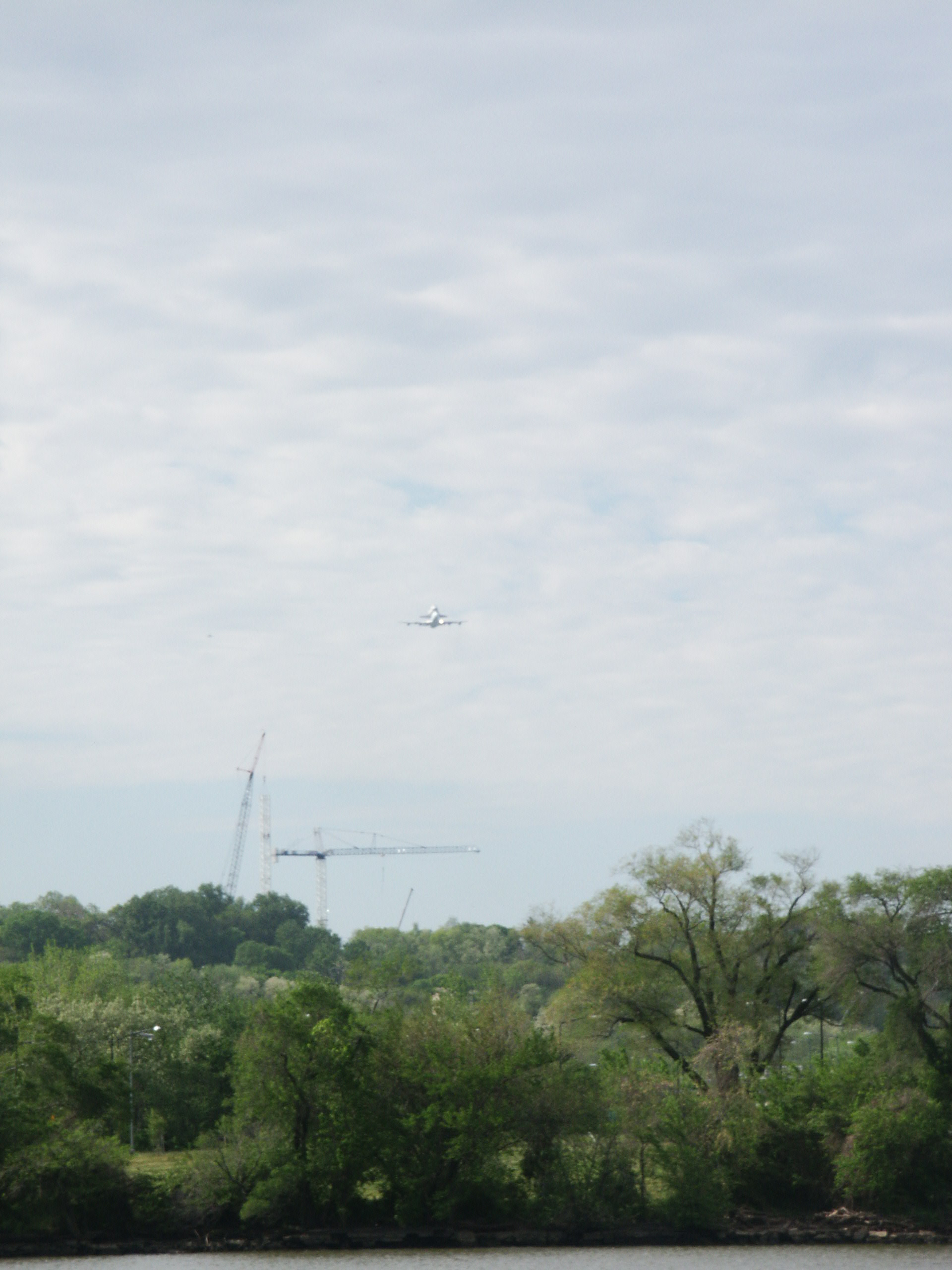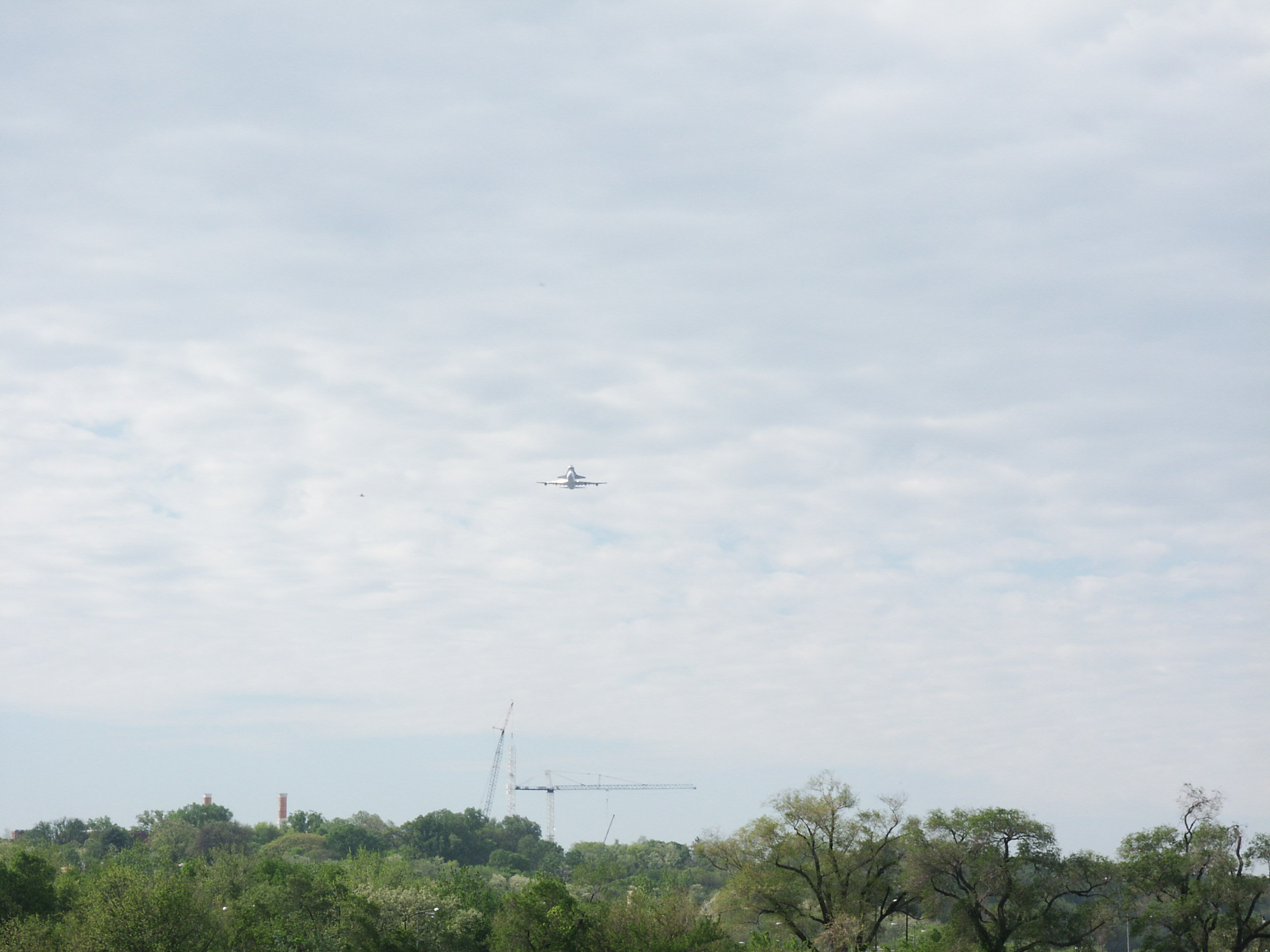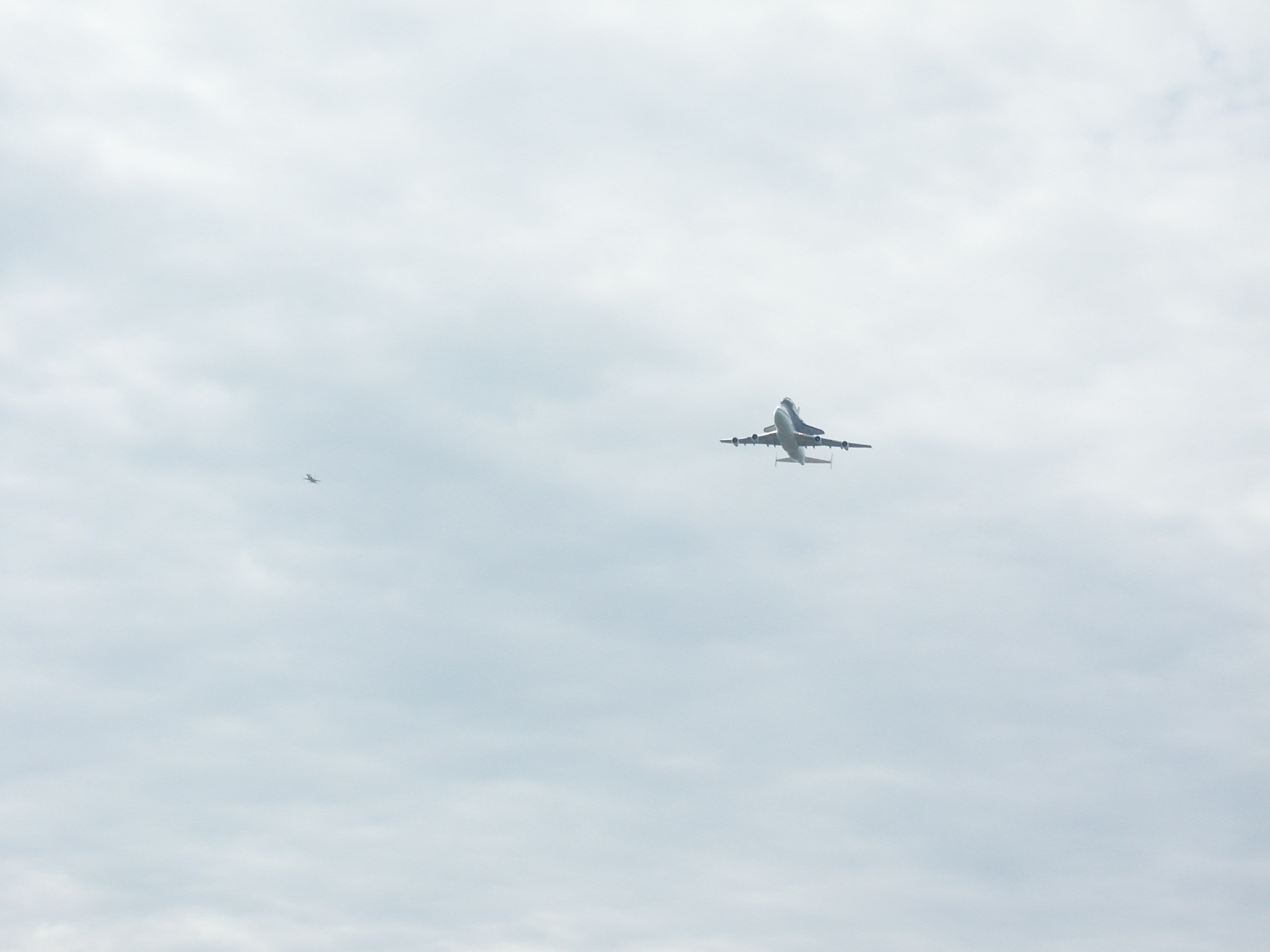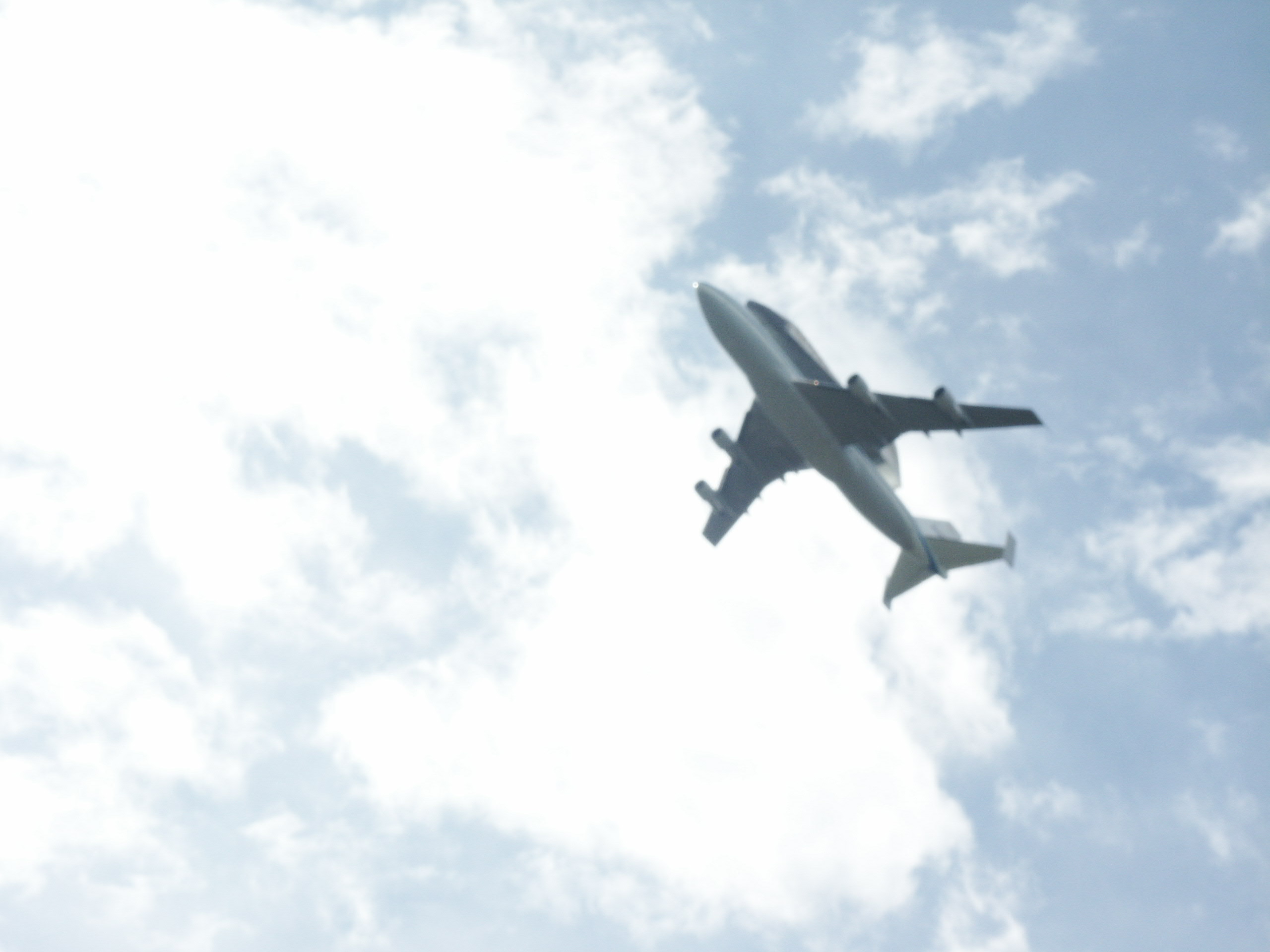 We were treated to 2 more flybys before they headed back towards Dulles airport. I heard that it'll be on display by Friday. But, I won't have time to head out that way for a while - got too many things going on during weekends. I've only been out to the Dulles annex once. They currently have Enterprise on display there, but I read that's being taken elsewhere in exchange for Discovery.
A sad day for the US space program indeed.