Back at it again!
I screwed up a few years ago and tarped the car improperly which caused everything to mold and corrrode. Since then the only time I started the elcamino was to pull it in and out of the driveway so the wife could unload groceries. I decided this summer was the year to turn it around. This is what I started with in early April
The engine got a refresh with a trick flow upper end kit, 7qt pan, new alternator, sniper EFI, MSD distributer, valve cover air cleaner dress up kit and all new accessory mounts and hardware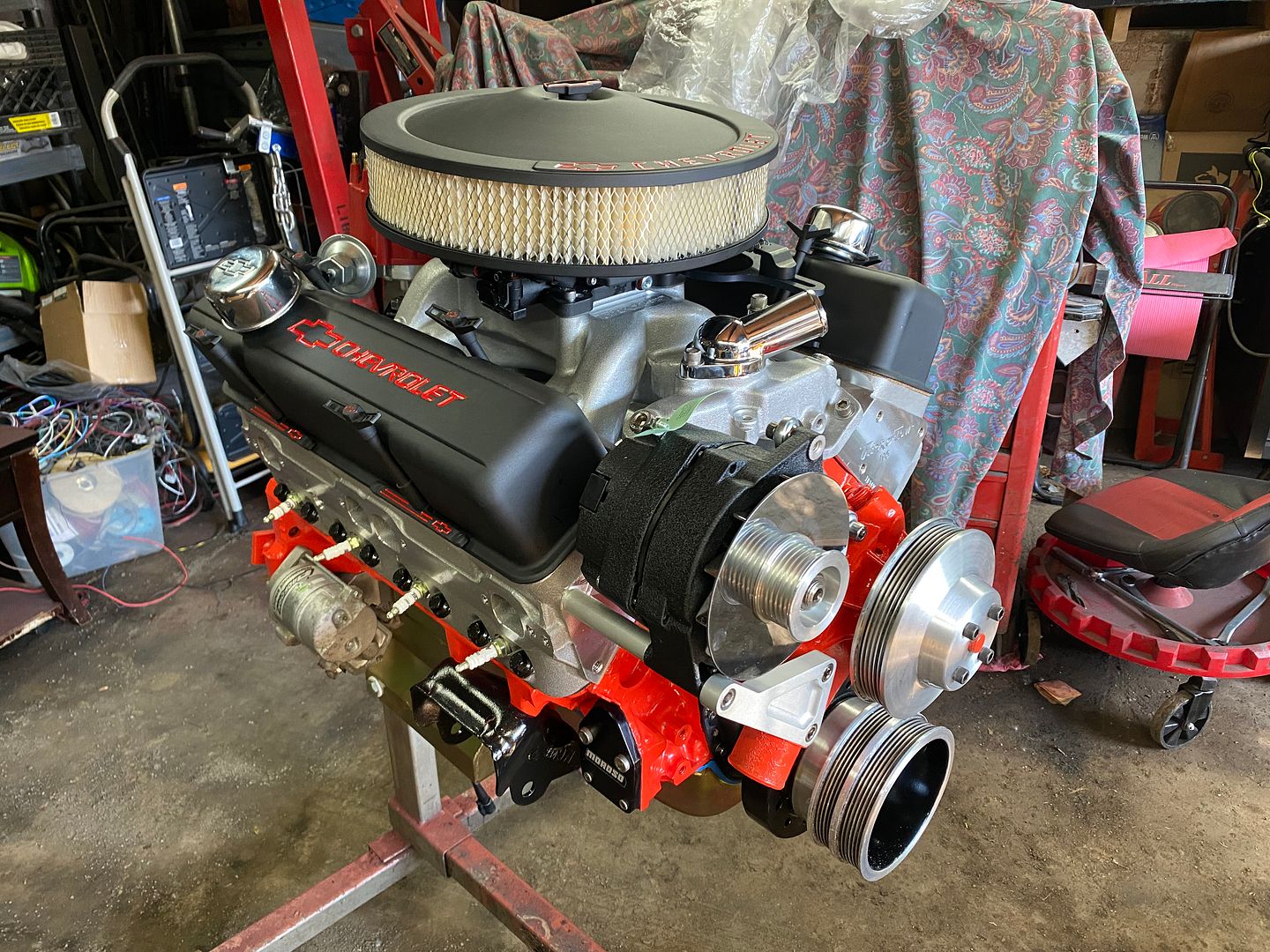 Added to the complication I decided to go with a more modern transmission (4l60e) which requires an electronic trans controller (USshift) and a gauge upgrade (Dakota digital. So the wiring to get everything to play well together was a bit tricky, but I got it done!
And I couldn't be happier with the gauges!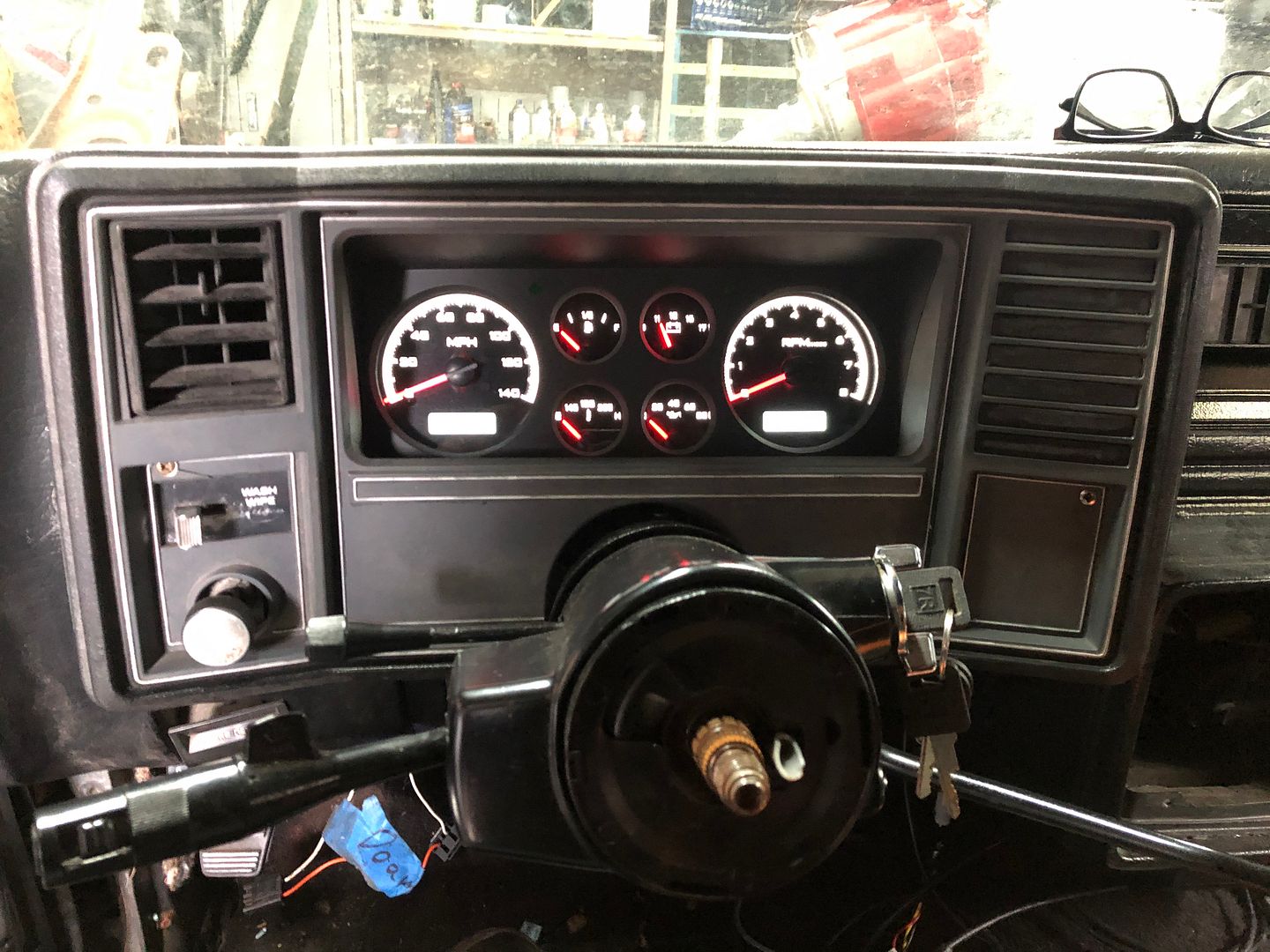 With new carpet, a retro sound radio, and a freshly tightened up steering column; the interior is finally back together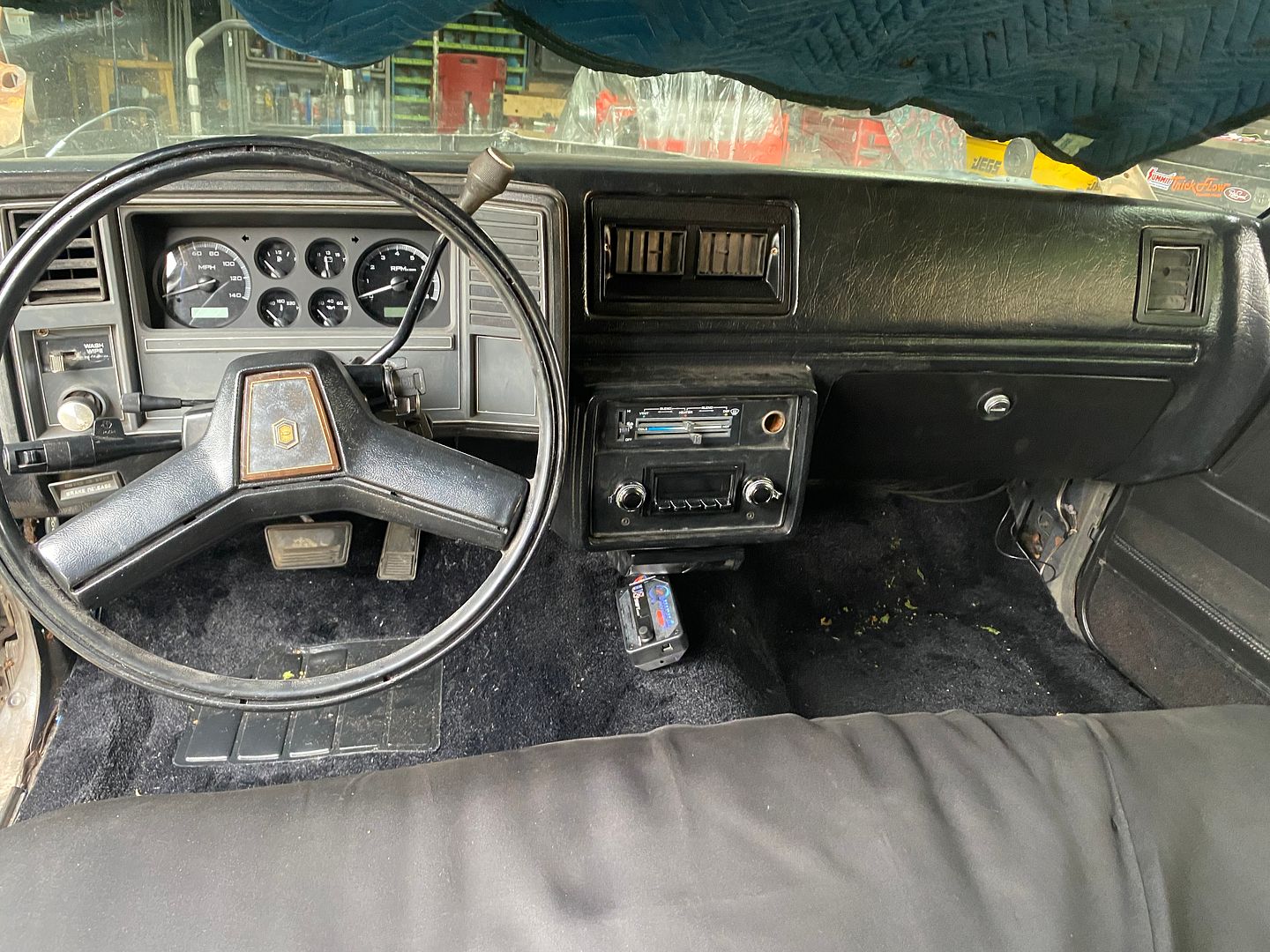 I didn't forget about the breaks.
I made some brackets to move the front calipers out and am running
c4 rotors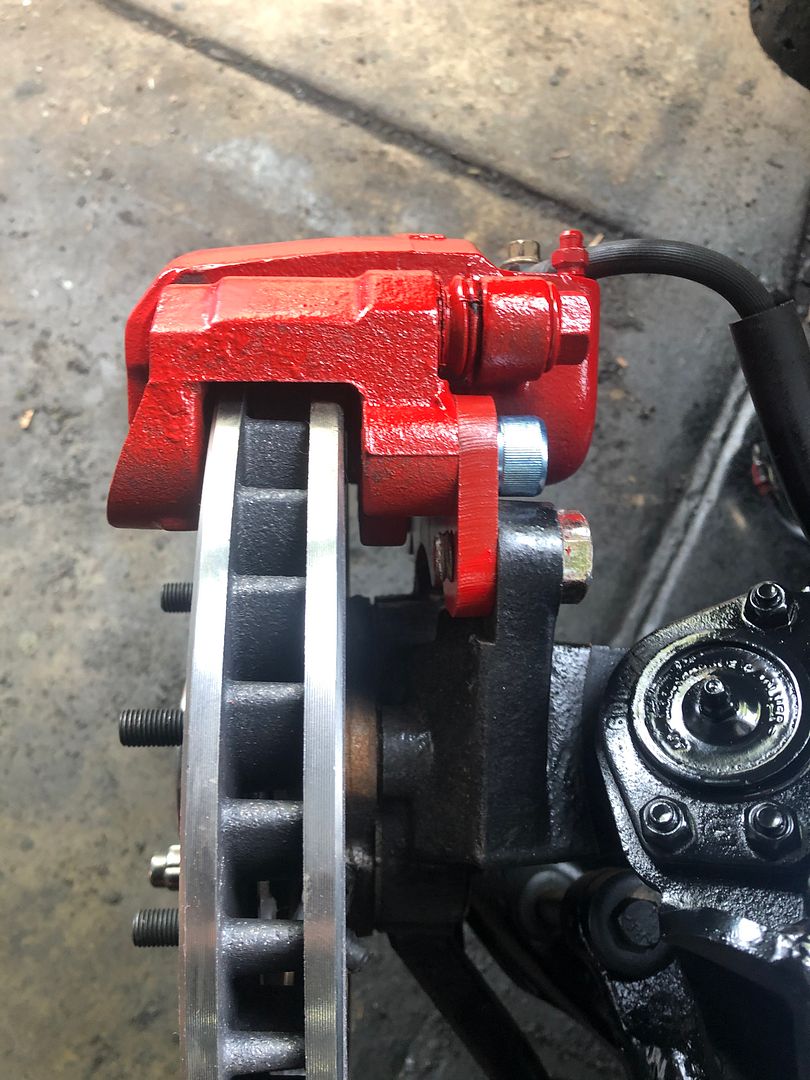 With a 3rd gen f-body brake proportion valve I finally invested in some rebuilt rear 4th gen f-body calipers and notched the frame to clear a bit better
Then a bunch of little stuff tied up; new wiper motor, heater core/blower motor/resistor, full non-ac heater swap, and just generally cleaning, tucking and painting the engine compartment.
Now I'm excited to rebuild the 4l60e (I've never rebuilt a trans before so it's intimidating but exciting.) At that point it's just a matter of getting the drive shaft shortened, modifying the cross member and running the coolant hoses then I can get her in the wind!