Discussion Starter
•
#1
•
Friday I finally got to bring it home. Wow what difference from that sick little 267 V8 that was in there. The LT1 feels great and I'm really staying out of the throttle until about 500 miles are racked up but wow. Sounds real good when I open the cutouts. :-D Spent the weekend finishing up some wiring (Still more to go) and getting the gauges working. So far everything seems OK and I'm going to take it to work this week. But I'll tell you it sure is noisy in the passenger compartment with no carpet.
Here are some better pictures then the others.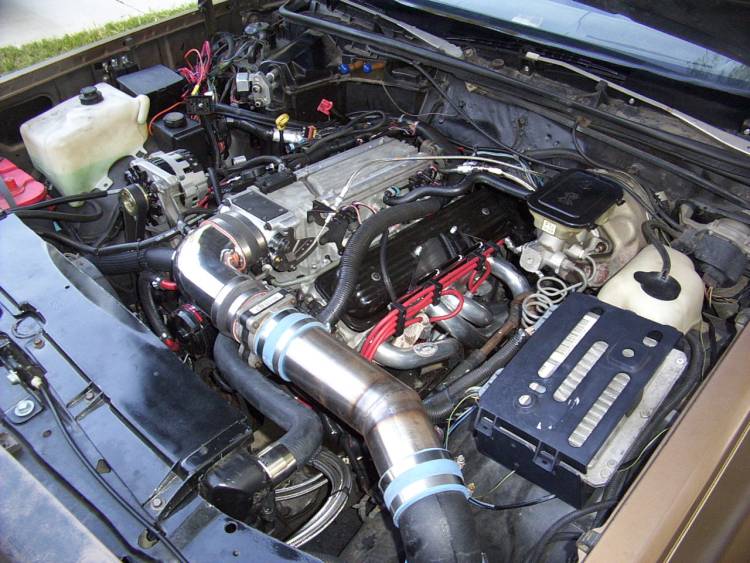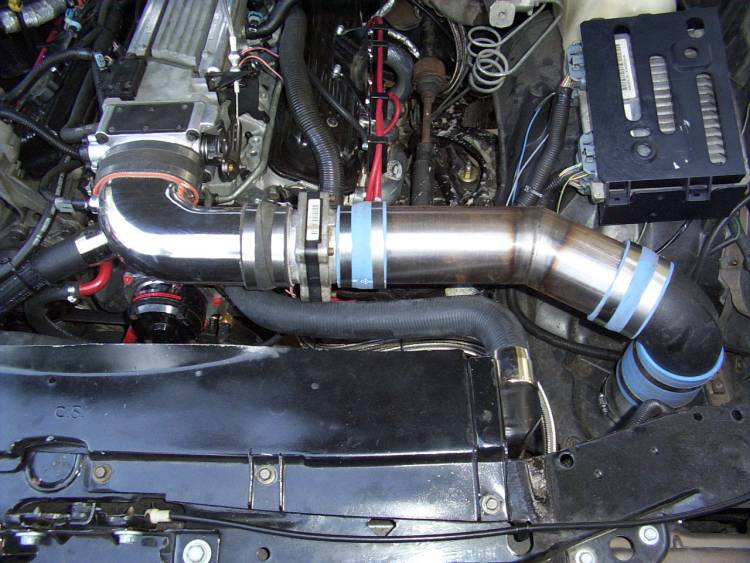 And with the new wheels and tires. I'm not sure why the front end is sitting so high. I think they may have sent me big block springs back when I ordered them the first time I was going to get back on the road. Oh well.