Due to my recent gas leak, I decided to clean any oil/gas soaked piles of tinder in the car.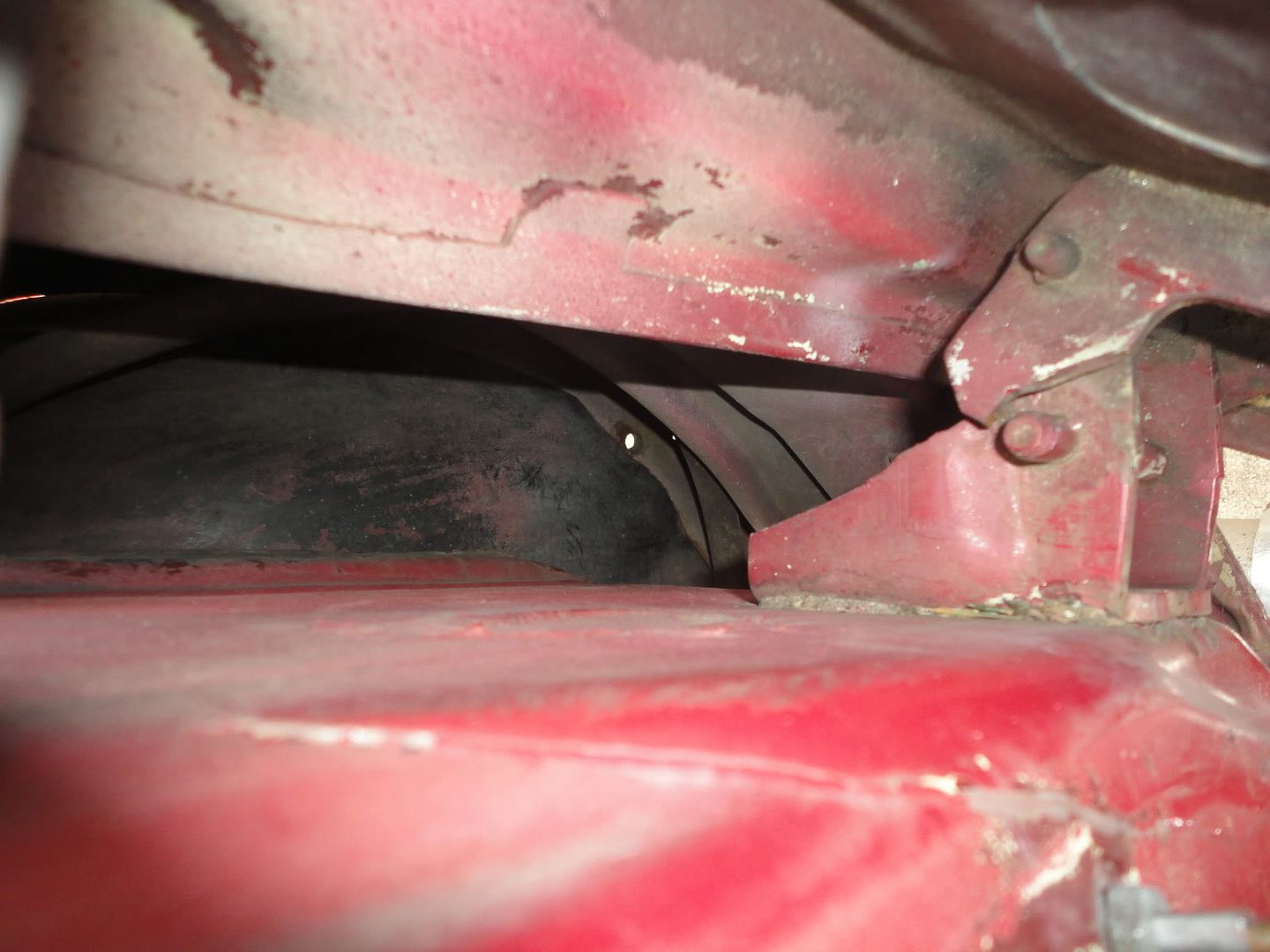 In here, behind the door is a bunny spot.
I cleaned and vacumned 2 lbs of tinder/dry junk.
You can access from this front fender well as well.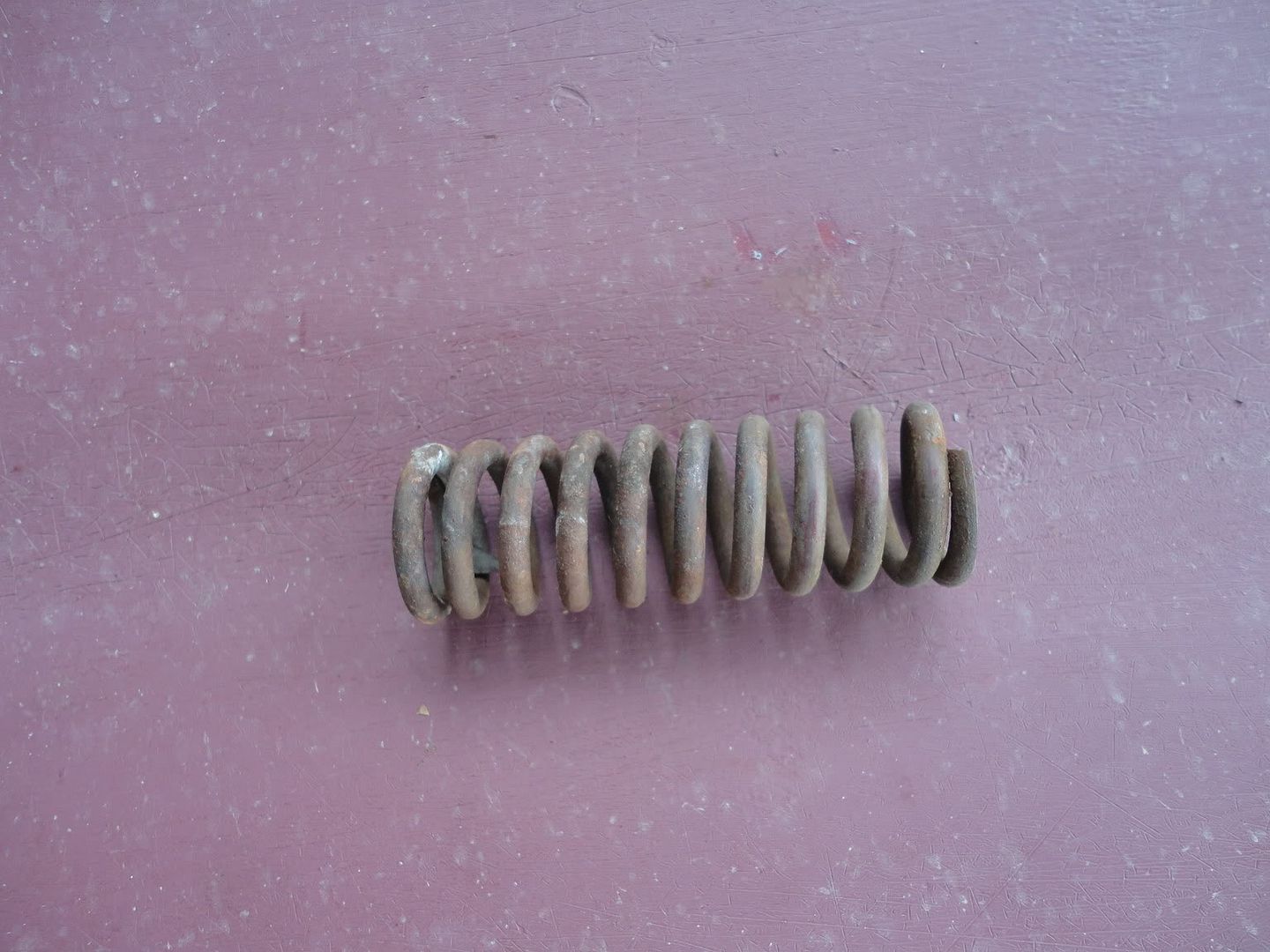 Ah, my door retention spring, 1 less rattle.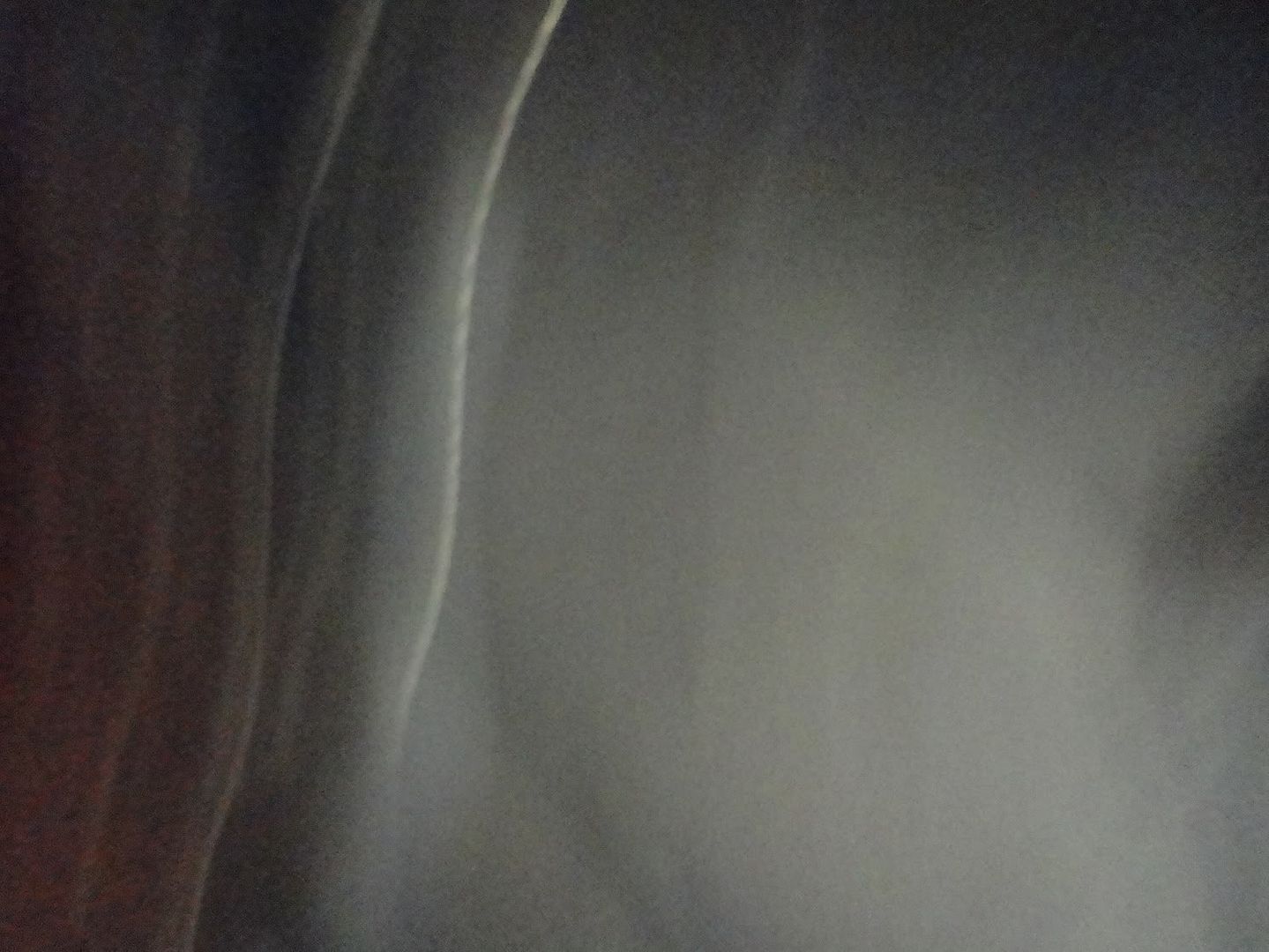 This is a cool image my camera took in my pocket, or wherever it goes when I'm not around.
I always carry a fire extinguisher. The old carpet and pad was crusted with car fluid. Now I'm ready to ,light the fires & burn the tires.
:driving: