Discussion Starter
•
#1
•
You probably seen a couple of my post on some things I've tried and they work so here's one more someone was asking about sealing a window and I added this little way to hide cracks in the dash and it works no perfect but sure looks a lot better than before . Maybe they make it in different colors?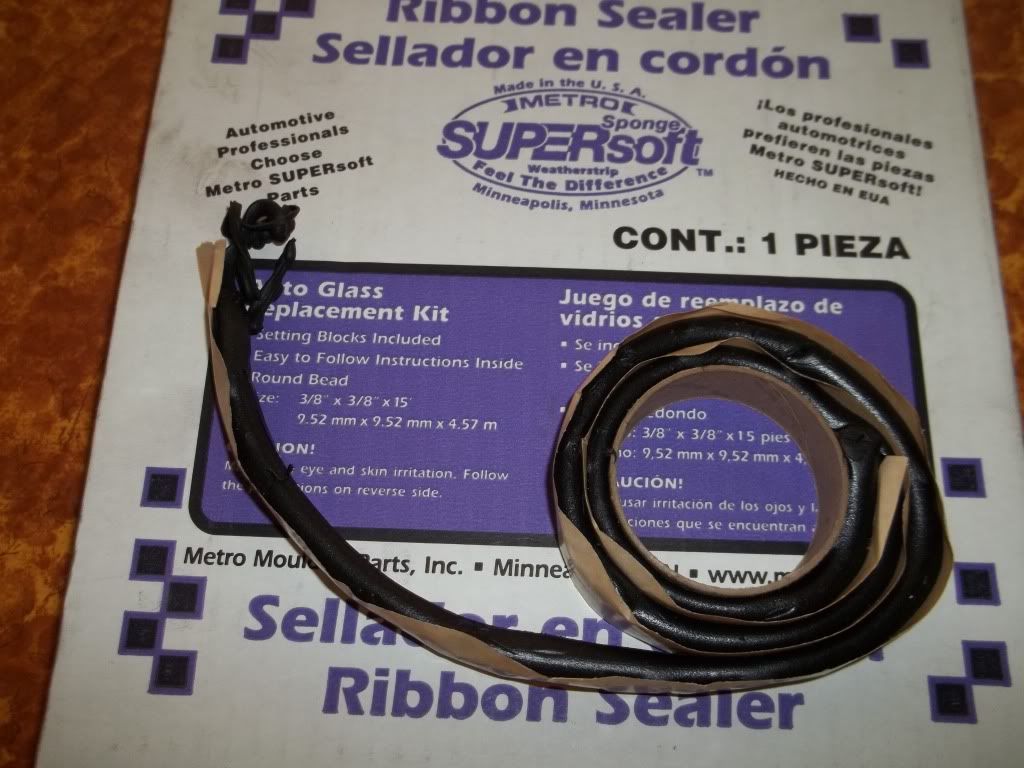 It's on the shelf just ask for window seal it's not behind the counter you get it yourself but I will look and see if I can get one. I think the box is in the trash be right back.:nanawrench::nanawrench: Part # MW38115 That's on the box
This stuff is great I used to seal my heater core box almost a year ago and it's still soft. I even used it to fill in a crack in the dash smoothed it out and used a women's eyebrow pencil to match the color on the dash. Filled the crack and with a wet finger you can smooth it out . Your never going to touch it anyways just when cleaning and be careful and the crack is almost invisible . Much better than before.:secret: Get it warm first so it's super soft and it will fill in the crack and make sure whatever you use to smooth it is wet or it will stick and just make a mess.
Another seen here only!!!
Robert