Hopefully some of this may help in your pojects they sure helped me.


click on pictures

Here's the dash speaker install with a breeze.





Here's the O/E i used to make the paint look better.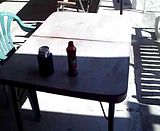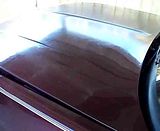 This stuff will fill any crack or seal it up and never gets hard. This stuff is slick.
Picture only.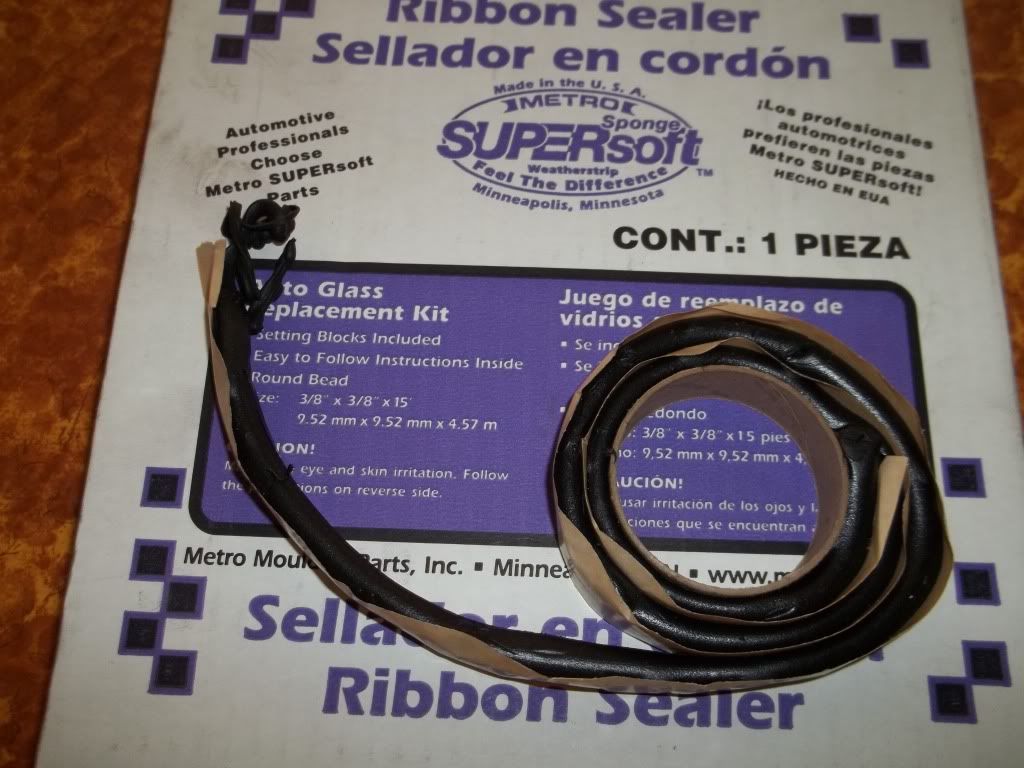 This one is the best Peel & Seal with anti-fatigue matting from Lowes for sound deadening. I don't care what anybody says this stuff will never come off and for the smell people said won't go away I'm living proof there's no smell in my truck no rattles and it makes my sound system sound great at $16.99 a roll I did the complete inside for less than $125.00 with the matting. Just take a look.




click on picture below SOME ARE PIC'S AND SOME ARE VIDEOS


I need to start another page.