Discussion Starter
·
#1
·
I'm ready to start my 305/350 build this is something I never thought I would attempt but sense I joined the ECC my truck hasn't seen a mechanic's shop I do it all with your help. There' my start today brought this home from work.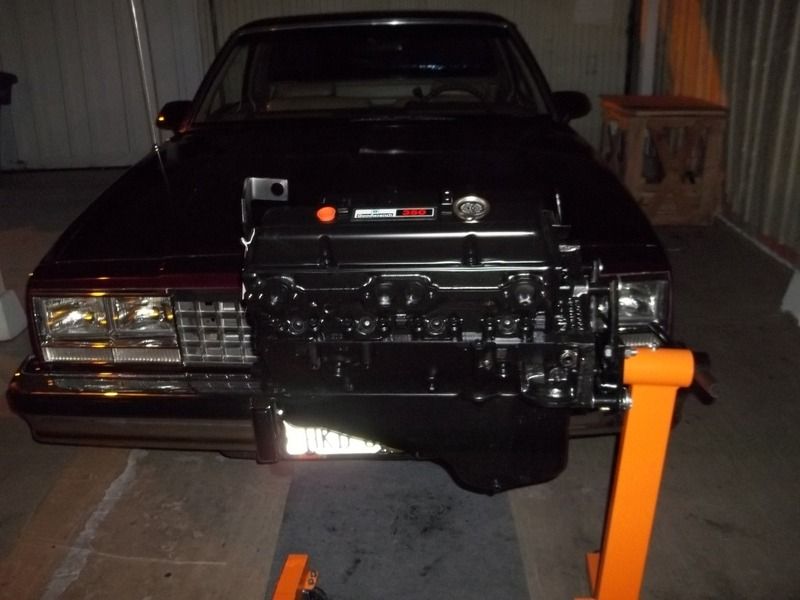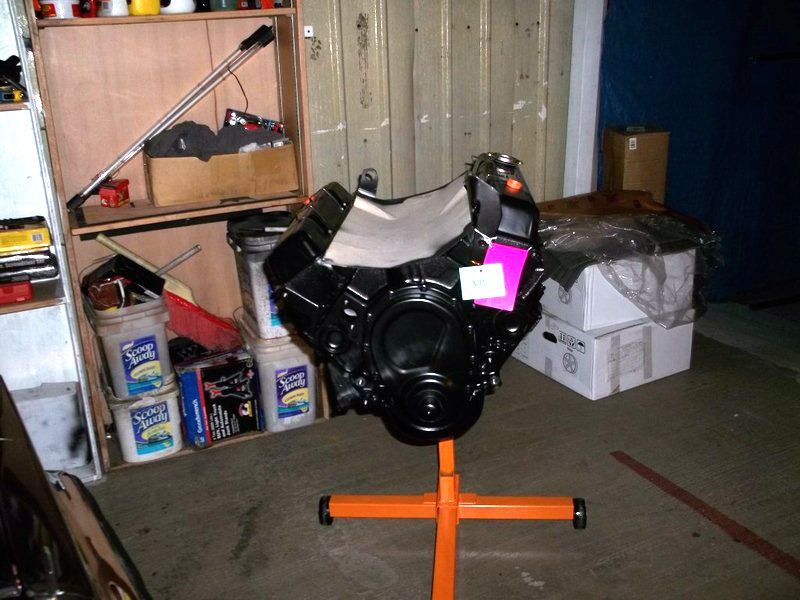 So first priority is por-15 paint the engine is still all taped up from the factory paint so no taping required. Next I will need to find some quality parts Fuel pump, oil pump, water pump My alternator and starter are less than a year old and Rich picked up a intake manifold. I could use your help with picking the best for less parts.:beer:
This will be a daily driver project only.
More pic's to come
Robert