As many of you know, my husband: TexasCornBread is a truck driver.
Today, another truck driver cut him off on I-44 (I think that's where) in Missouri, and this is the results of Jim's quick thinking (reflexes)...Nobody was injured, and Jim avoided hitting ANY other vehicles, but his truck might need a little work.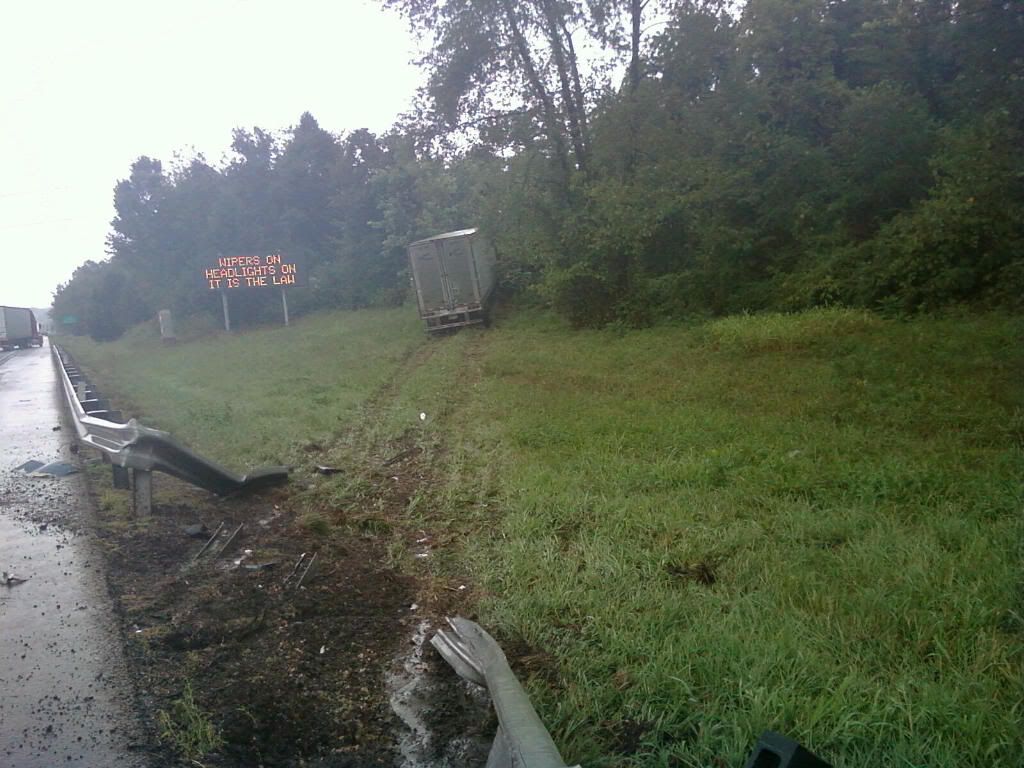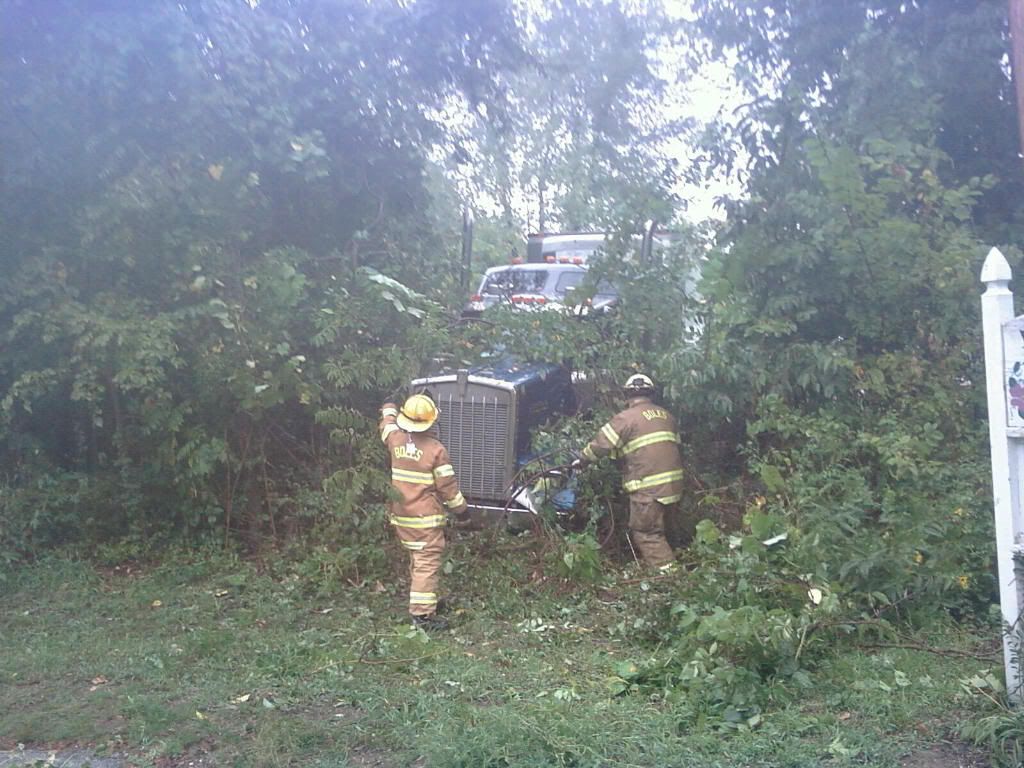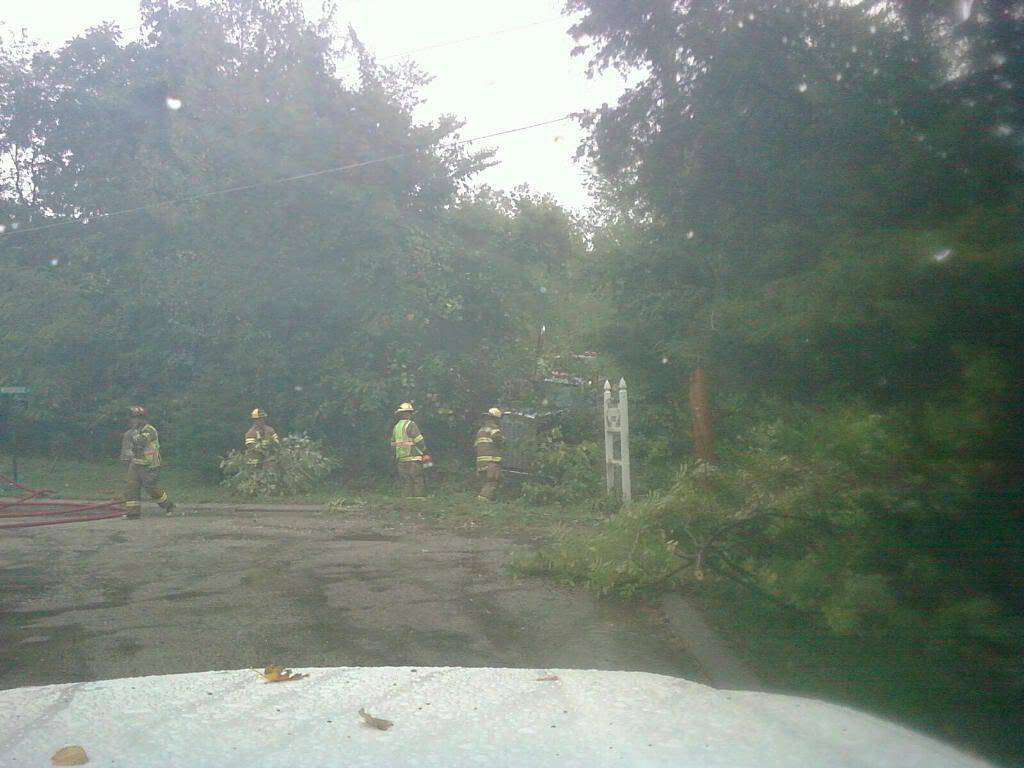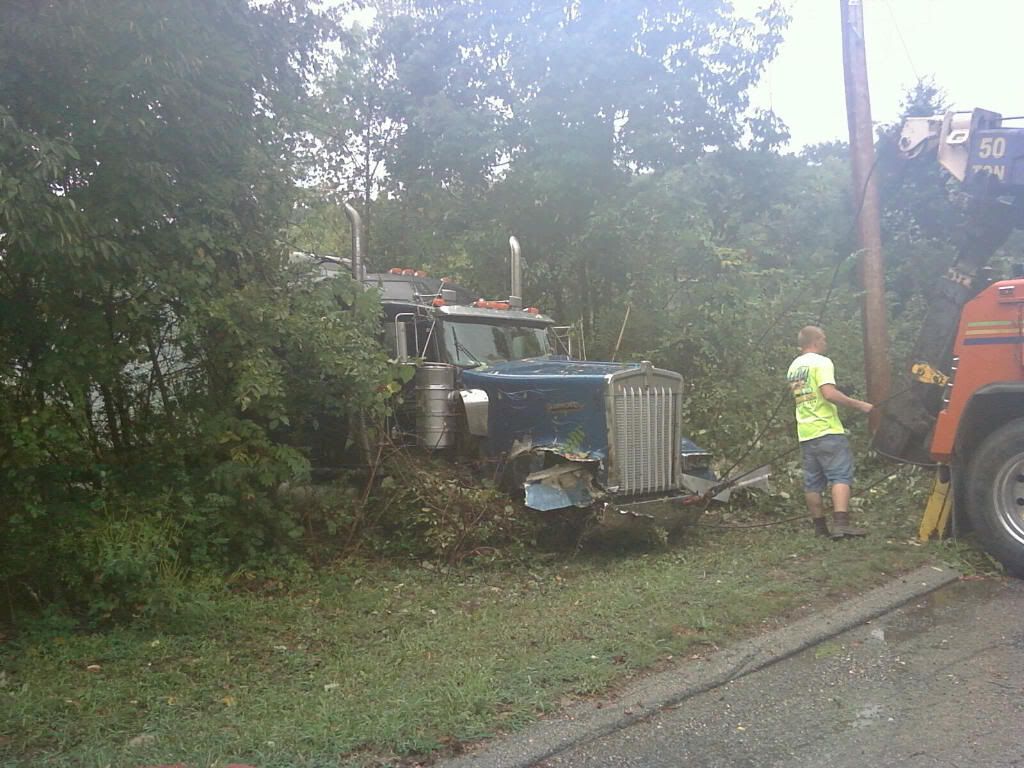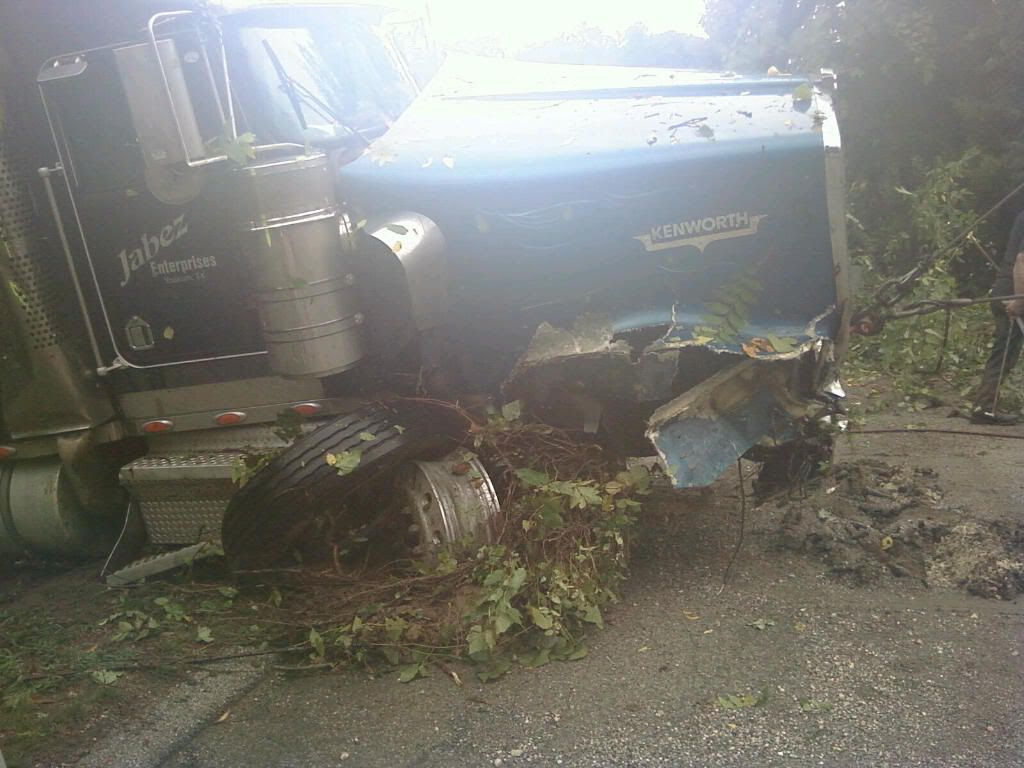 Let this be a little reminder to everyone to give the big rigs a little room, they can't stop on a dime. This could've had a totally different ending.
Drive carefully this Labor Day weekend!