Discussion Starter
•
#1
•
O.K. I have I.D. my trans. where it's been leaking from and there's three spots. Two of them my already be fixed but the third looks like it could be a nasty job.

This one the screw in the picture has a washer that could have been keeping the pan from sealing? But it's gone and the pan it tightened up.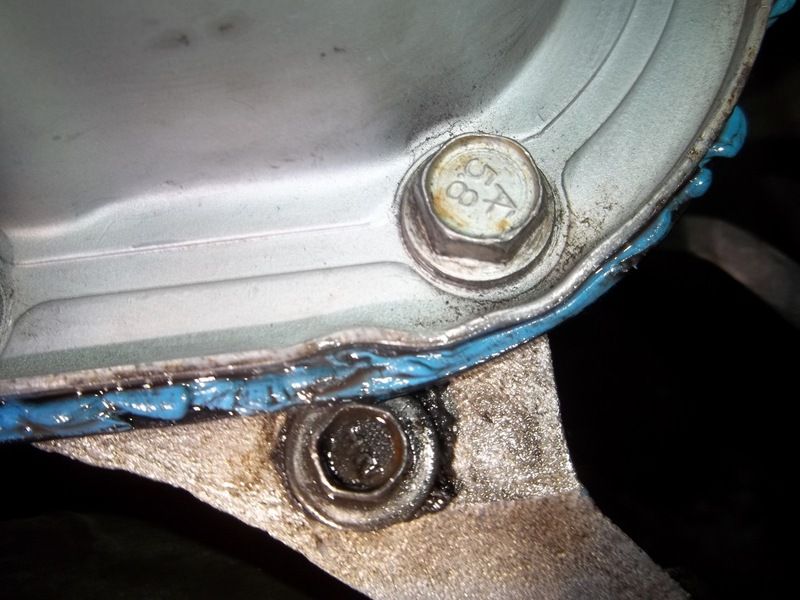 This one the bolt was loose so I tightened it up and should be good to go I hope.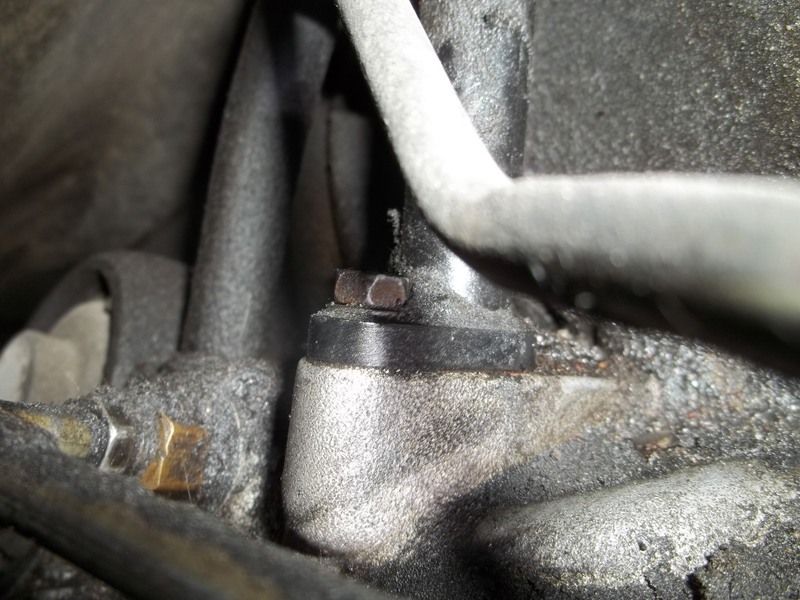 Now here's the nasty one it's leaking from the shifter shaft into the block. I didn't try to tighten the bolt holding the rod on because I was alone and didn't know what could happen if it shifted and the truck came off the stands. I'm a little smarter than that(ask first) So what needs to be done hear? Can I do it myself or is this a good time for a rebuild job? I like the do it myself plan first.
oke: Also does it look like a little to much gasket sealant?
Thanks
Robert