Discussion Starter
·
#1
·
Ok. Here it is. '81 instead of an '80 :dontknow: Oh well, still be fun.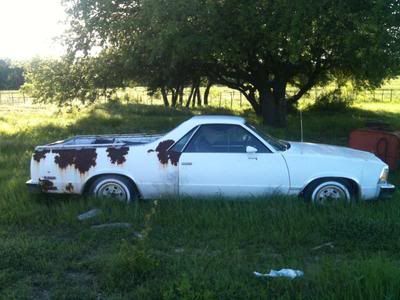 Looks worse than it is. Gotta love dry weather. No rust through that I've found...yet.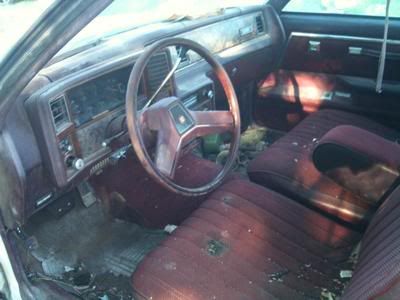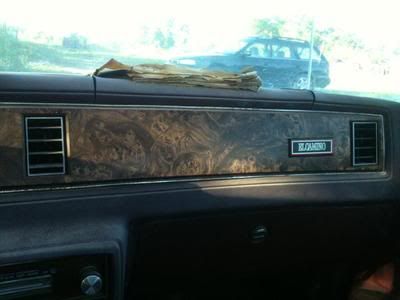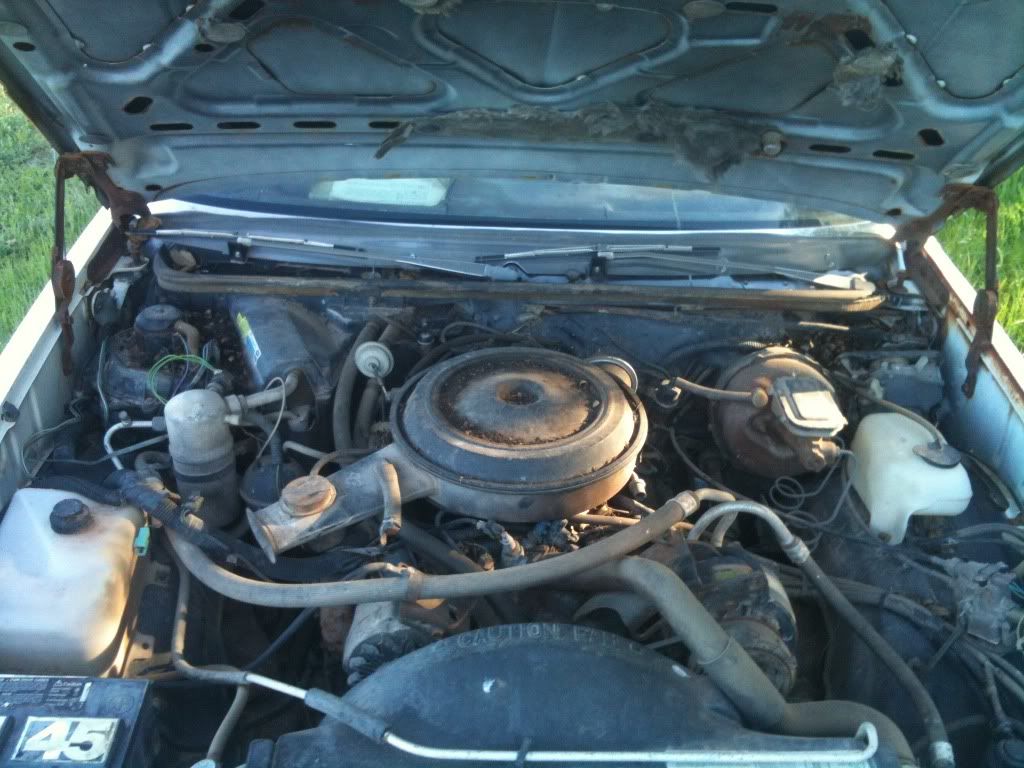 Body is pretty straight. Dents in the driver's door near bottom of the window, and at the top of the tailgate. Not really sure where I want to go with it yet. Fist things first is to get it pulled into the shop and gut it. Lots of pics and documentation along the way so I can figure out how to put it back together! So...here goes nothing!