Discussion Starter
•
#1
•
I just bought a 1987 El Camino from a local old lady. Its pretty much all original, and I mostly want to keep it that way.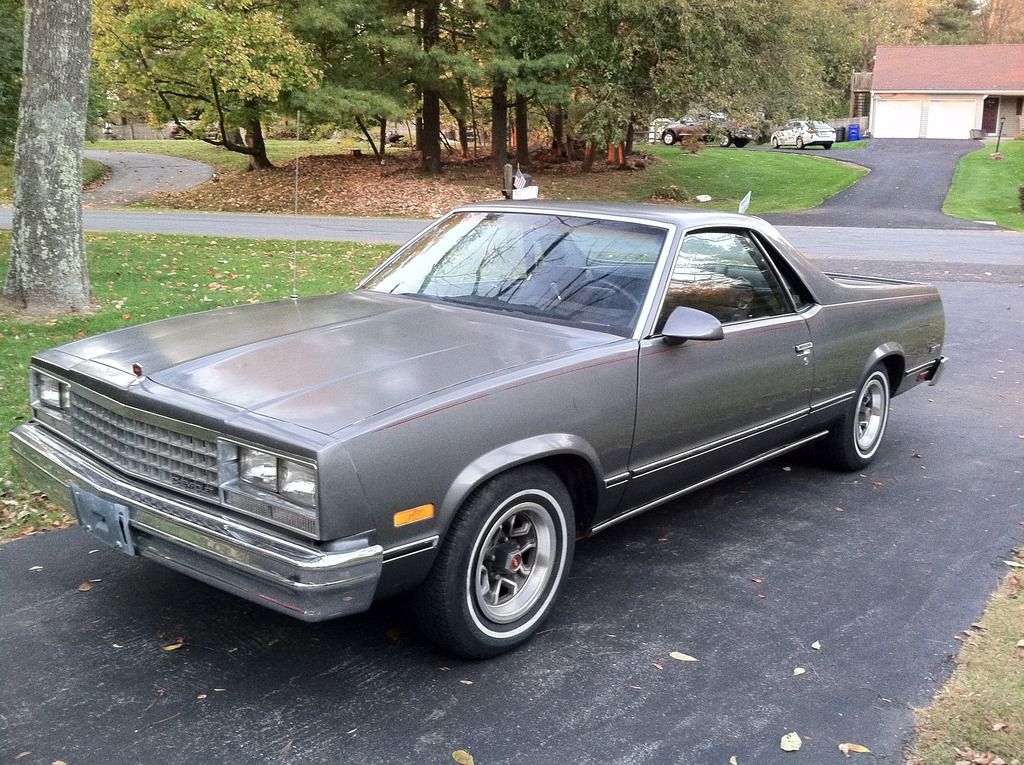 The car is missing the body side molding on the passenger door. You can see what the driver's side door molding looks like in the photo.
Here's my factory build sheet:
The BW2 option is 'deluxe body side molding' ... which I assume is different than the 'standard' body molding, which is all chrome and available on several parts websites. Mine, which I assume is the 'deluxe' BW2 molding, has a black center with chrome edges. According to the previous owner, the molding was factory installed and was on the car since new.
I can't find this molding anywhere, and would really like to replace the missing piece on the passenger door. It seems to only be held on with double side adhesive foam tape, no hardware or clips.
If anyone knows of a source for this molding, I'd really appreciate the tip. Thanks!