Discussion Starter
•
#1
•
I was going to install my new carpet today, most of the interior was already removed from when the body work was done. I go to removed the carpet out of the smugglers box, and I see two rust holes on both sides about midway through the smugglers box, about the size of a baseball. Both of the holes were due to the body steps that are under the smugglers box that sit ontop of the frame. I believe the issue is there is no way for moisture to escape these. They are two pieces of metal that are sealed into the pan, so once moisture goes in, it doesn't come out. I know my description sucks, if you have a 5th gen (maybe other gens) you know what i'm talking about. It's a step that protrudes off the bottom of the smugglers box, and between it and the frame is a rubber body mount.
Here's some pics of what i'm talking about: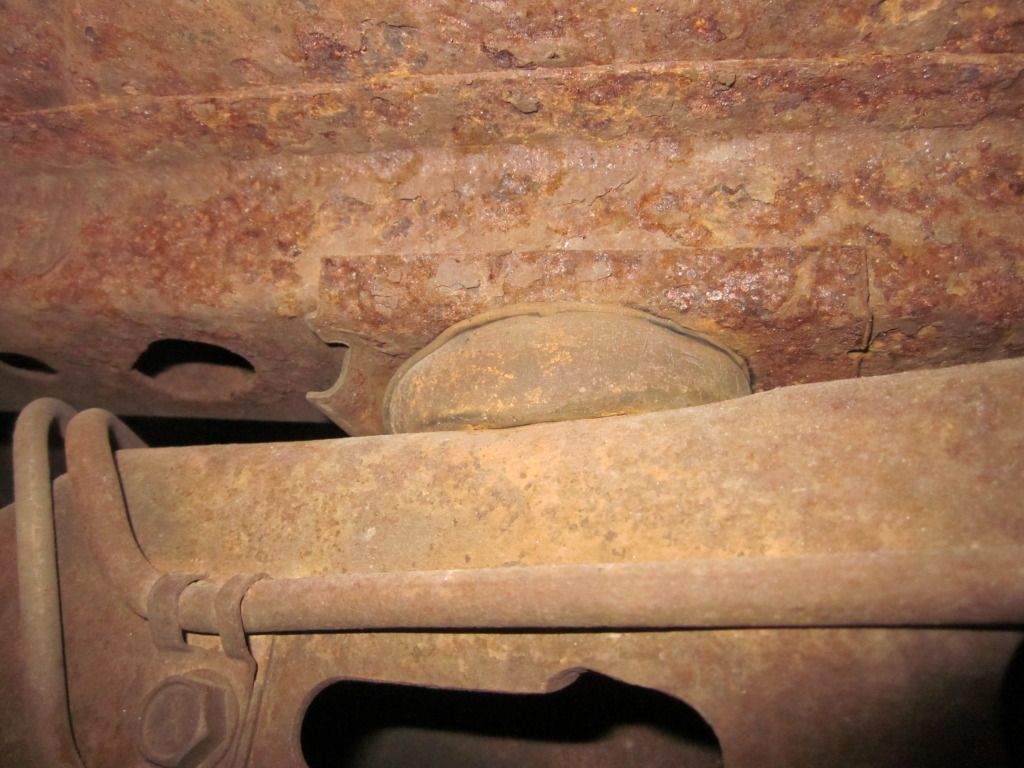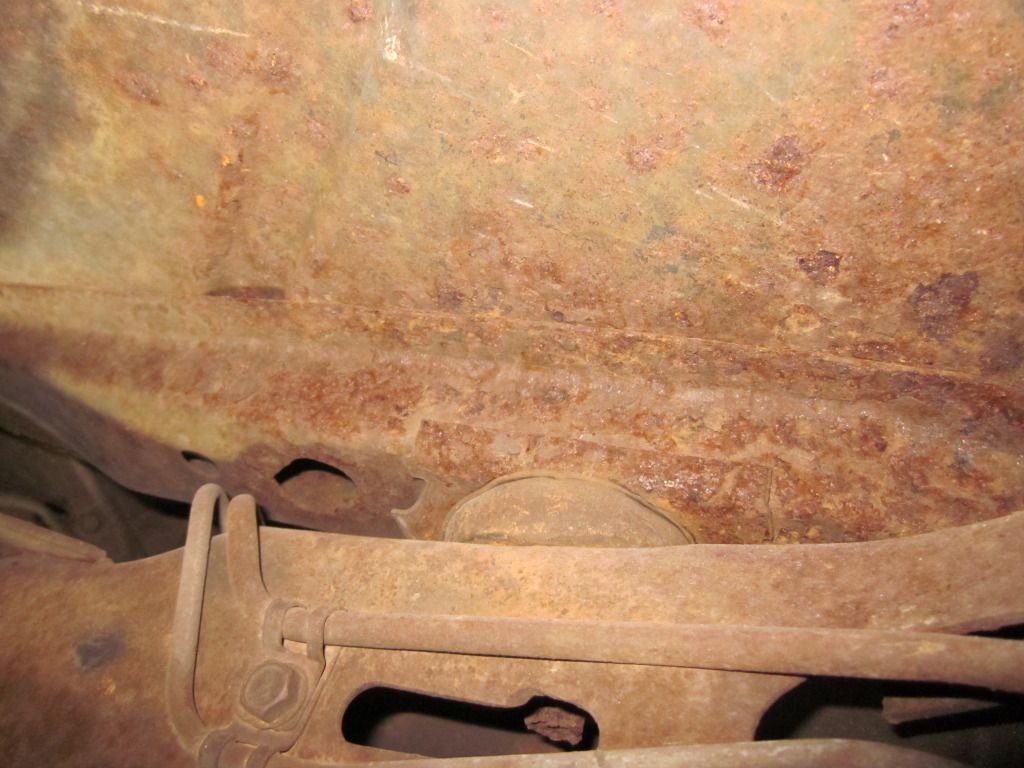 What the rest of the underside of the smugglers box looks like: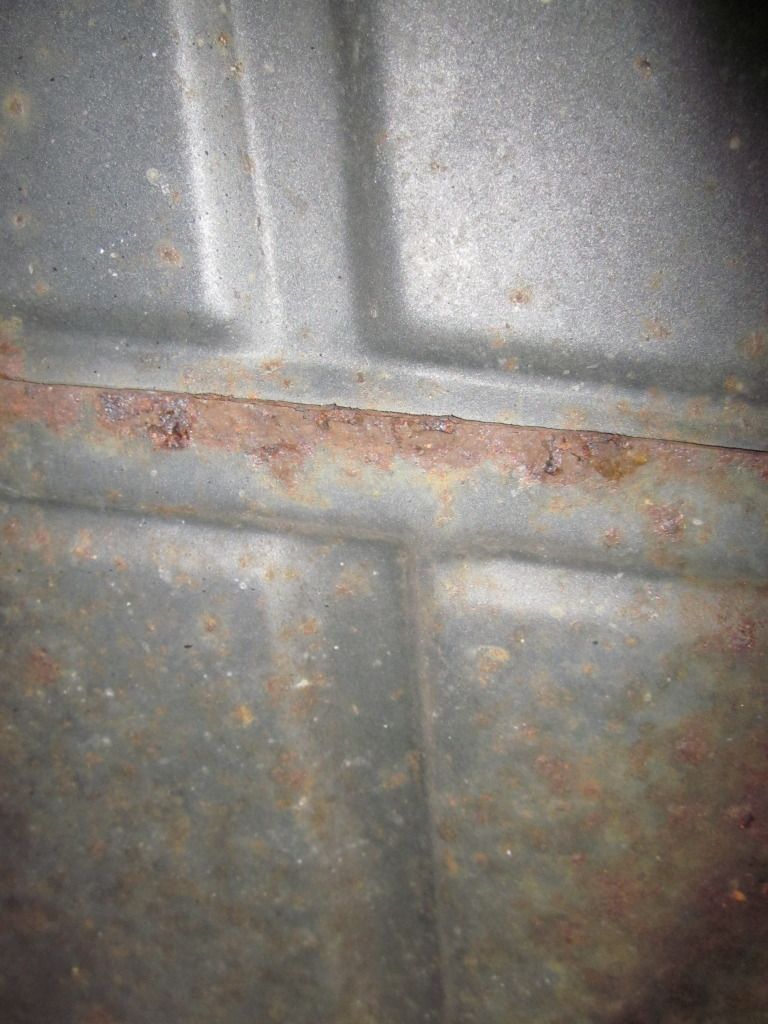 Anyways, here was my plan for attacking these infected areas. First off, I would do what would need to be done to replace the rubber body mounts, jack the body off the frame a bit and space it with some chucks of 2x4. I guess this would be the time to do all the body mounts anyways. I would remove the rubber mounts from the two infected areas on both sides, and cut off these two steps/mounts from the bottom of the smugglers box. Next, cut out the infected areas from the smugglers box plan. Fabricate the new step/mount things probably from a piece of rectangular tubing, all these step/mounts really do is hold the nut for the bolt that runs through the body mount. Put the new pieces in place and weld them in. Then weld the new sheet metal into the smugglers box.
Sorry for how long that was, it's hard to describe.
IF you have any suggestions or possible replacement panels (I am under the assumption they make no replacement patches for the smugglers box) please tell me. Also if you happen to know the gauge of the stock floorpans. Thanks alot guys!:You_Rock: