Discussion Starter
•
#1
•
I'm not a huge fan of camper shells (topper, cap, whatever you choose to call them) on El Caminos. To me, it makes an El Camino look more like a station wagon.
oke: I would much rather have a nice tonneau cover over the bed.
That being said, I found a shell that was in good shape and much cheaper than a tonneau cover locally. It will get the job done at keeping stuff dry and protected in the bed. Considering the possibility of doing some "dry camping" out of the back of the Camino. However, a tonneau cover may still be in the future.... :biggrin2:
Anyway, here are a few pics of it on my '85. It's a SnugTop, and it has a short rise so I don't think it looks too much like a station wagon.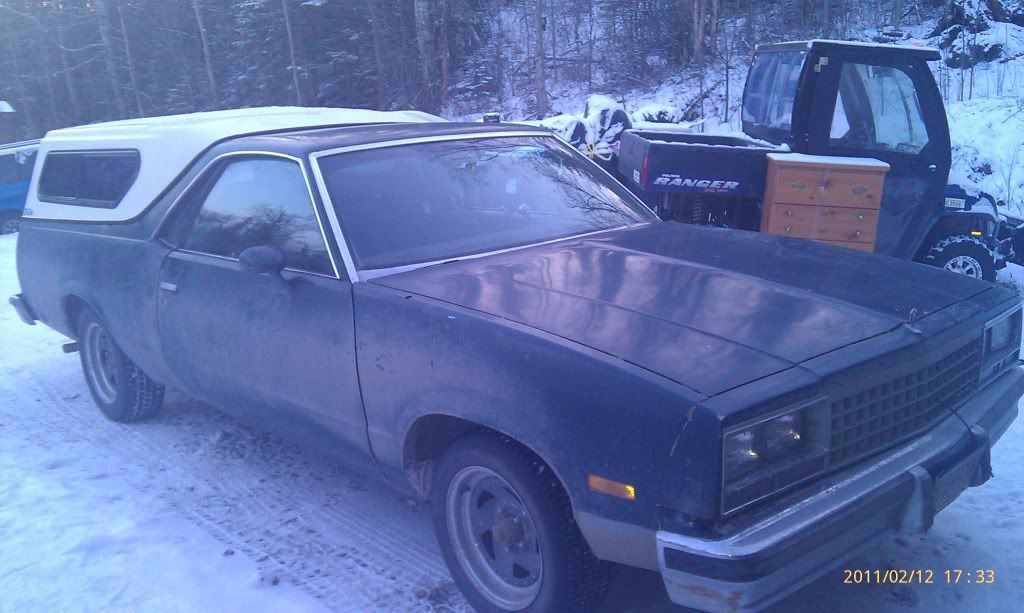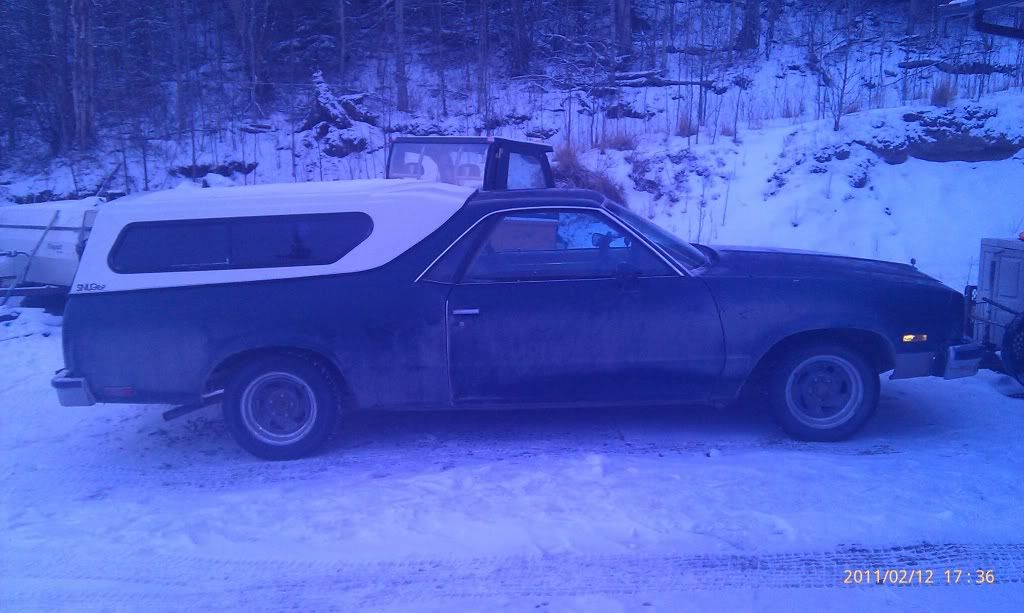 I didn't want to drill into the bed for mounting, so here is what I came up with for attachment points using the bed tie-downs.