Discussion Starter
·
#1
·
hi guys, i got my new lokar shifter in this week. it's a 12 nostalgia transmission mount shifter for the th350. i'm going to install a bench seat when i'm done with the floor and interior paint. the old 69 chevelle console shifter wouldn't allow for use with a bench. i'm uploading pics of the process so all can see how it worked out. it wasn't too bad, but the transmission mount brackets interfered with the floor/tunnel so i cut it out and built a new tunnel.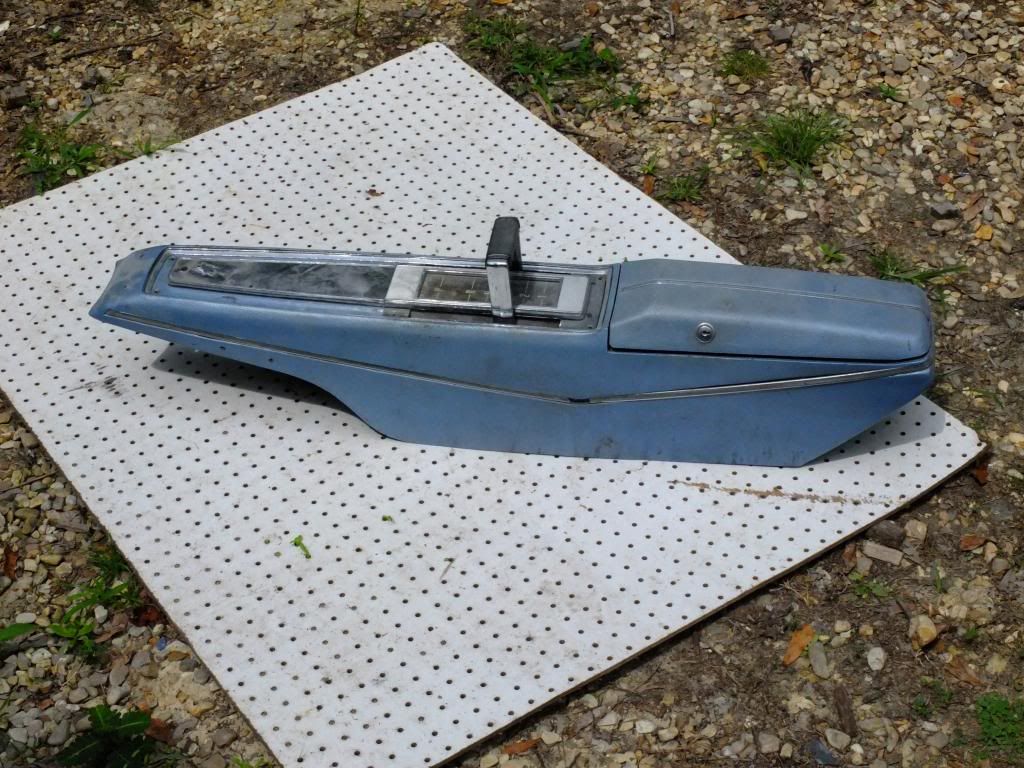 old shifter and console, going to jarhead jim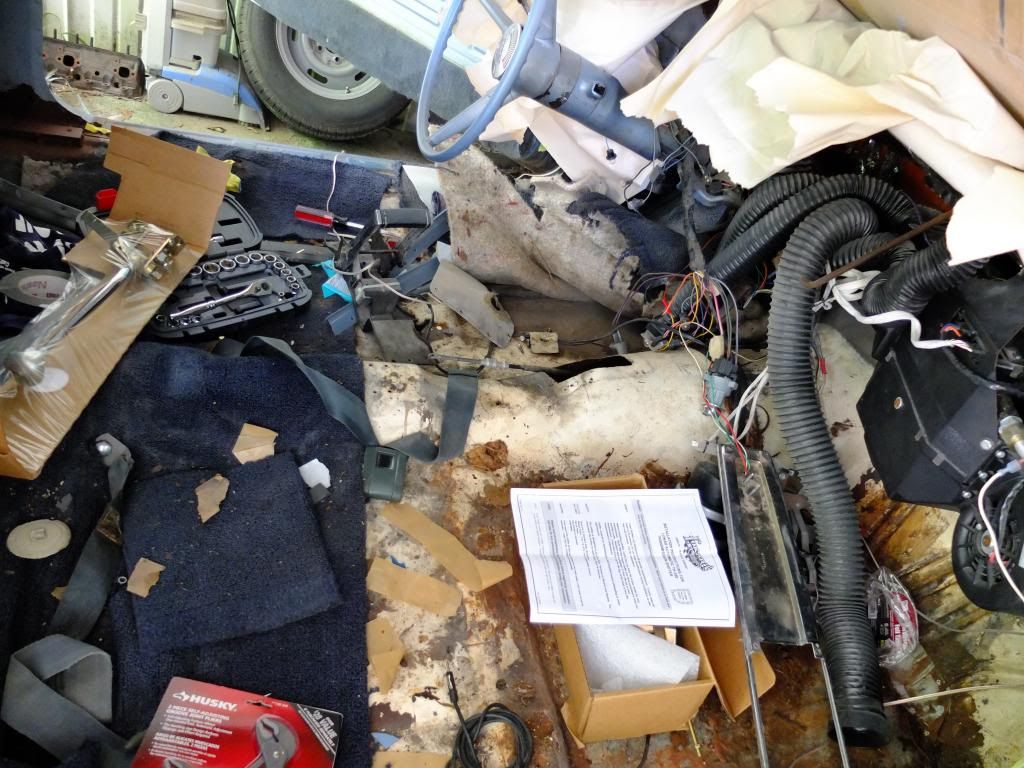 here it is after i removed the console and shifter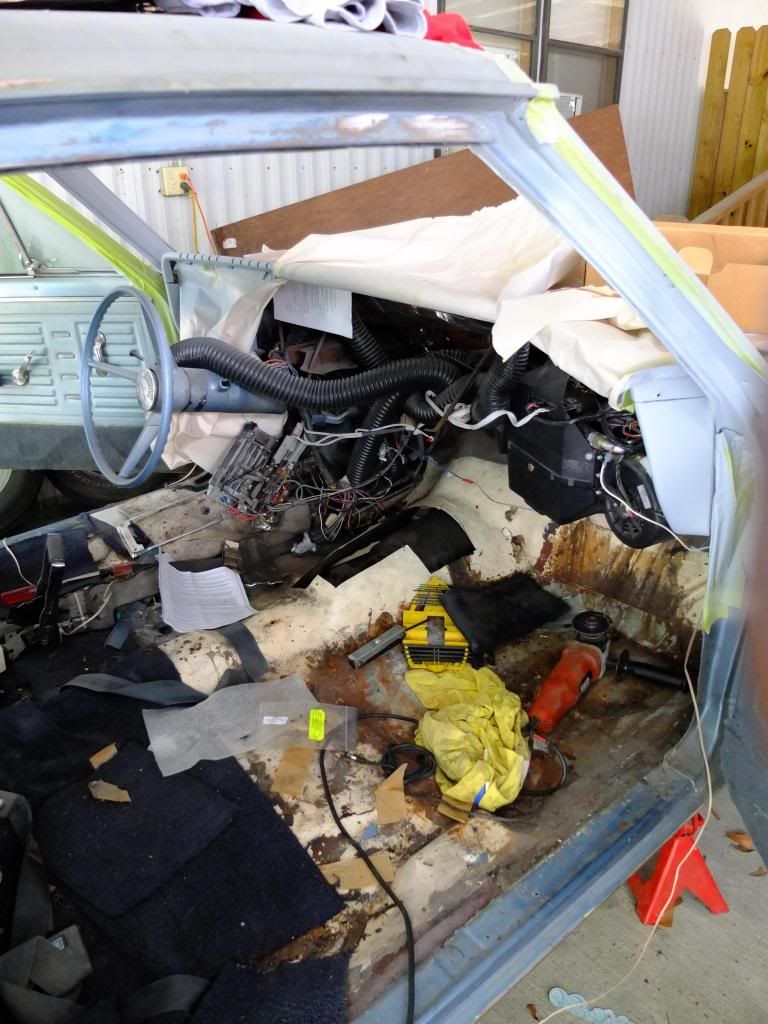 and after the initial cut away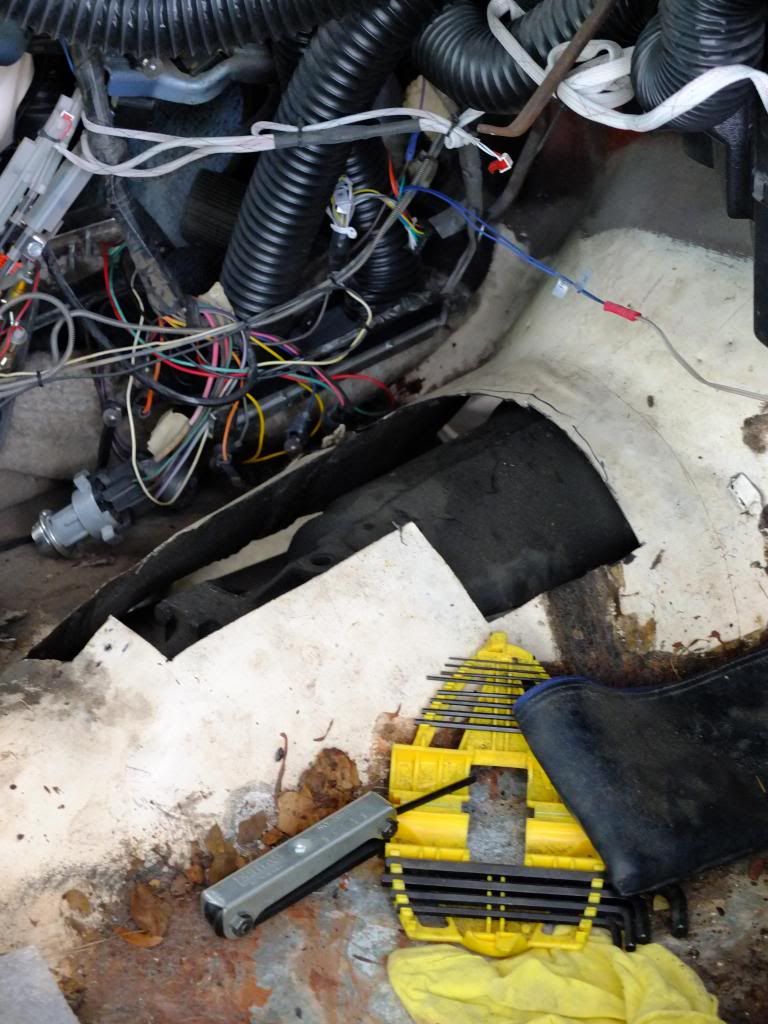 close up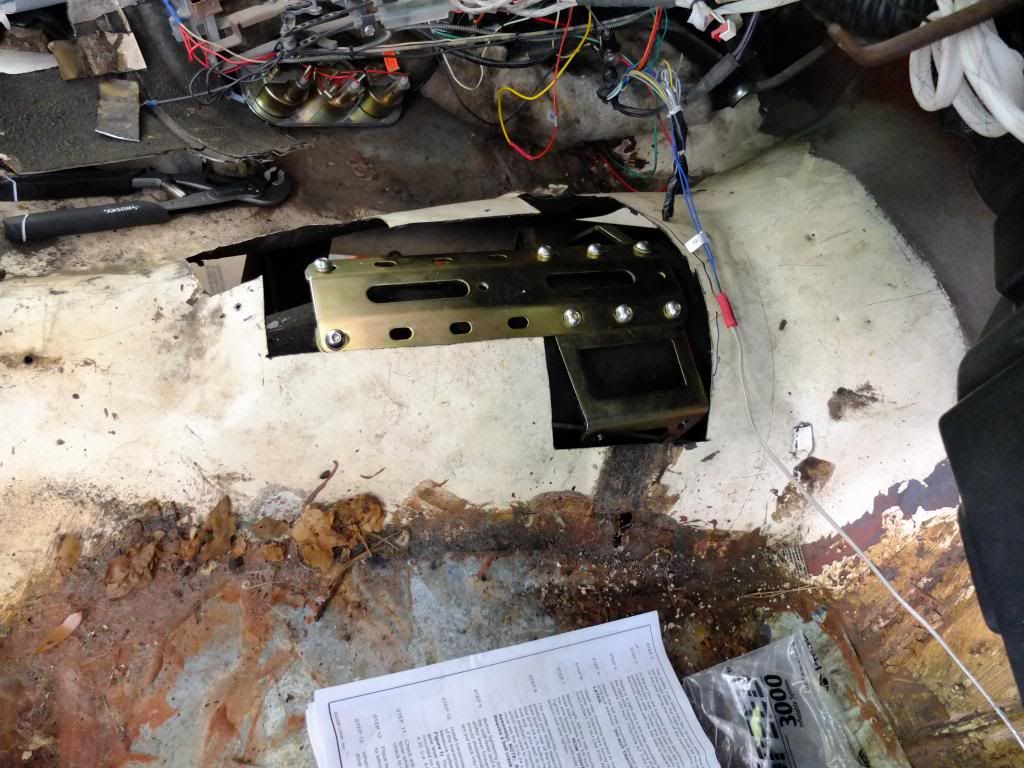 installing the mounting bracket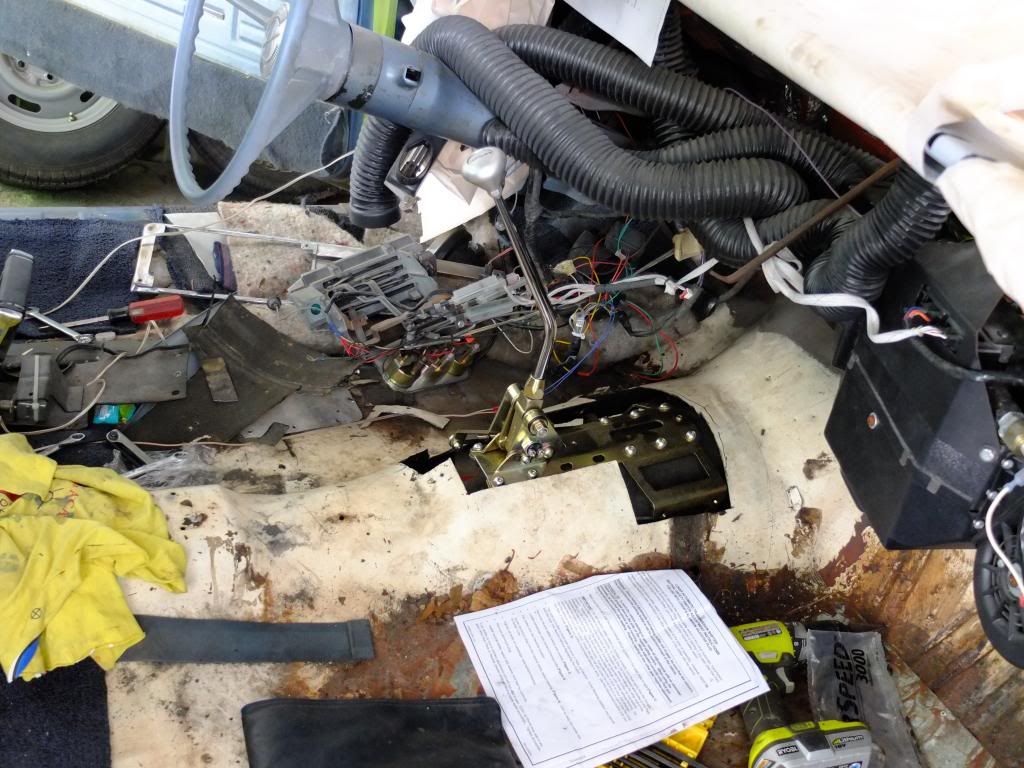 shifter mounted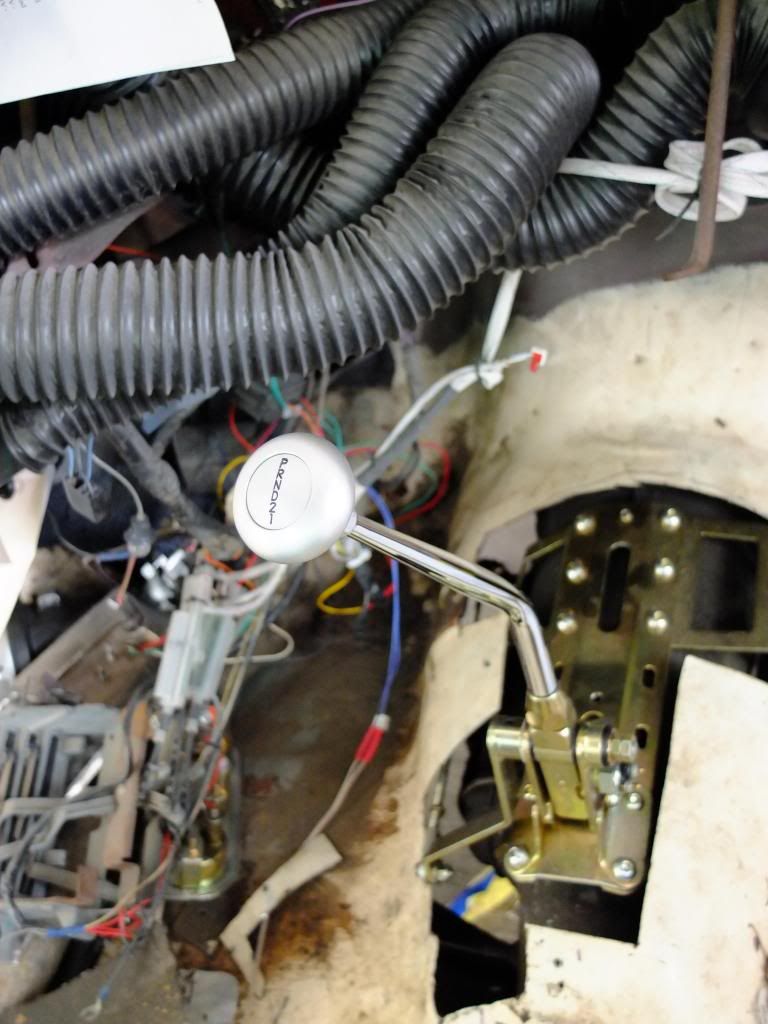 from above, sorry the linkage is out of focus, i didn't realise the camera was focused on the knob untill i downloaded the pics.
beginning work on the new tunnel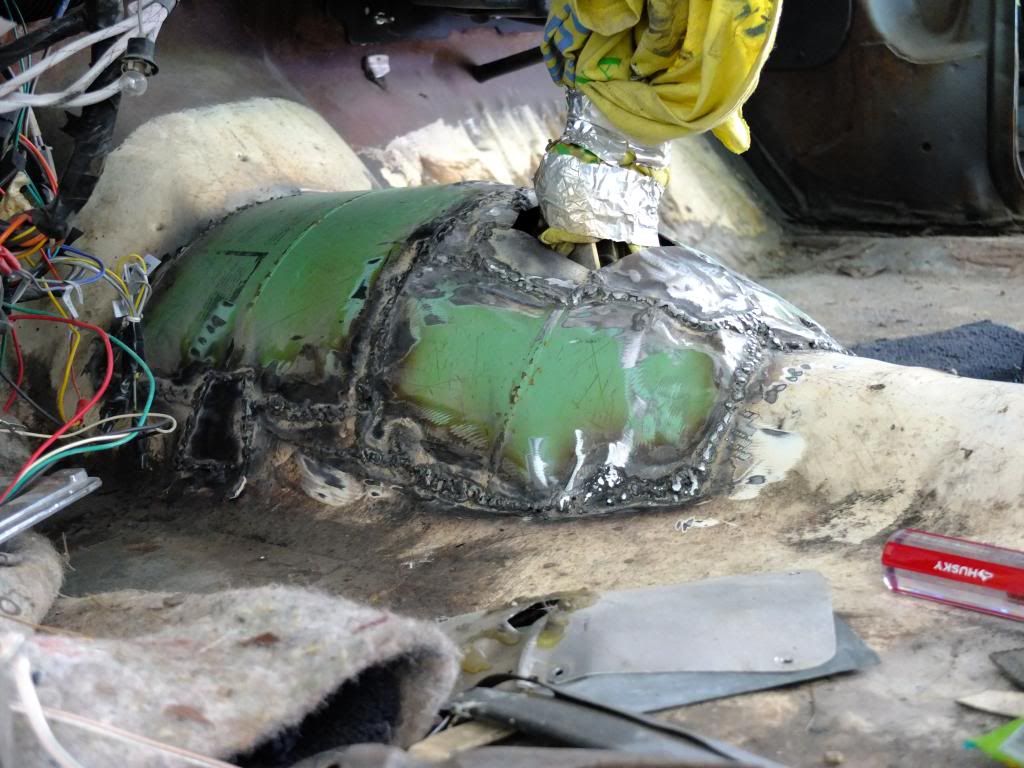 new tunnel done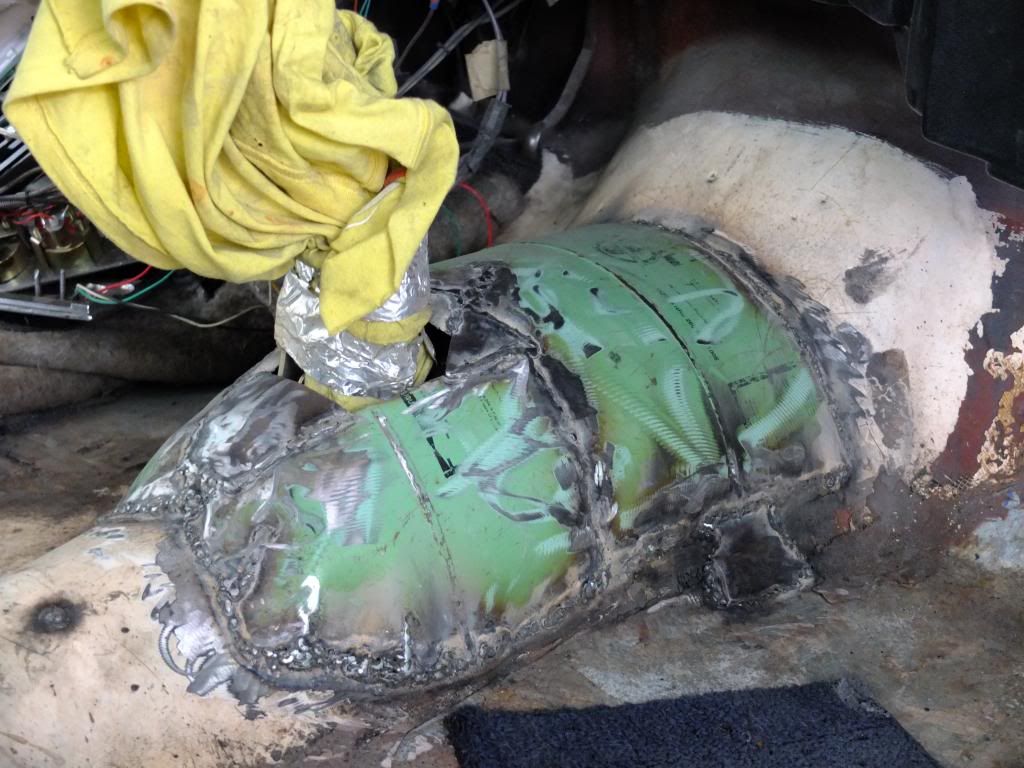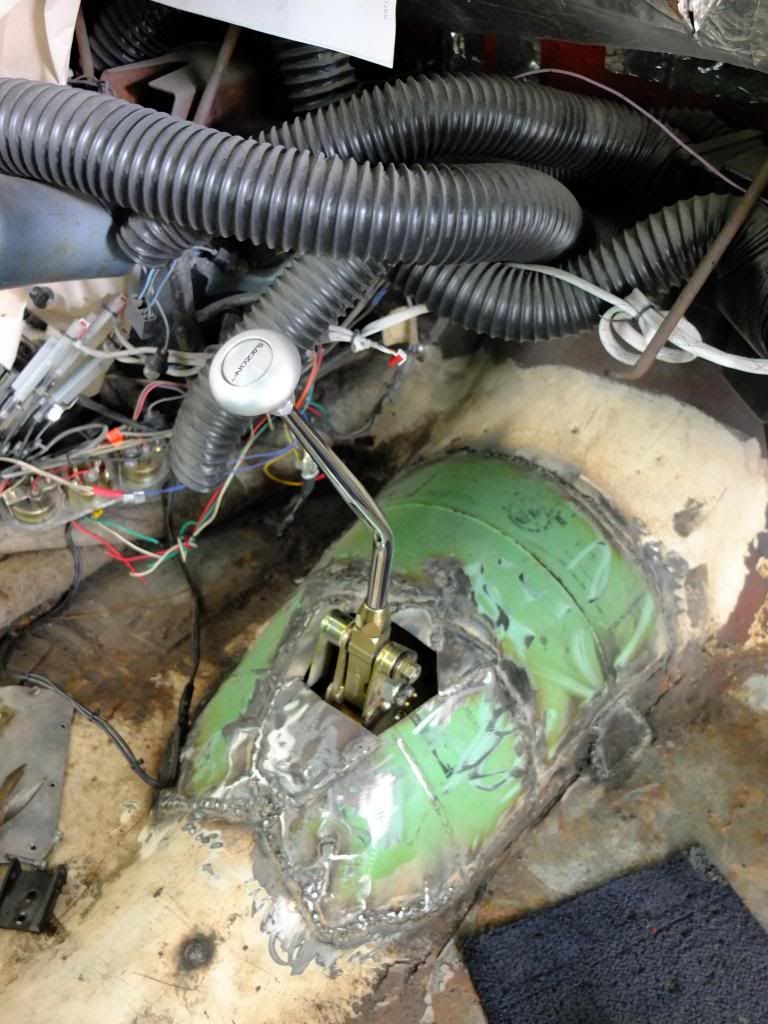 all done, at least until my floor pans come in. when i get those i'll add photos of that job too. hope the photos and info were useful.