Discussion Starter
·
#1
·
ok well its cold as a witches youknowwhat here in N.C. (way to cold to be outside wrenchin on the truck) so here's a summery of my project so far. i would love to be out workin on the beast right now but here goes nutn...
BEWARE OF CRAPPPY CELL PHONE PICTURES!!!!
ok so here is what i started with several months ago, total expences so far $400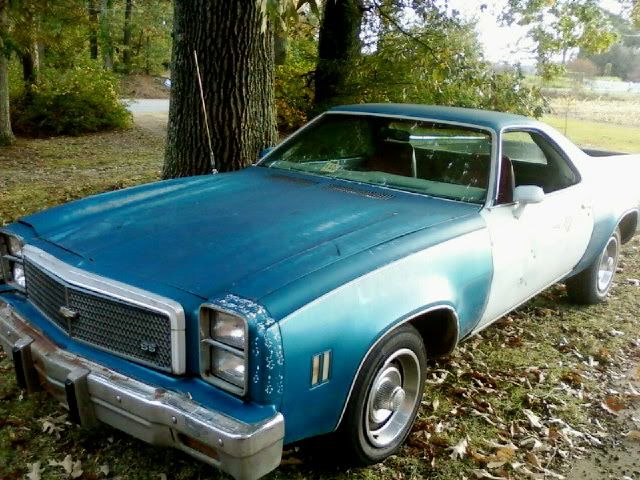 she came with that sweet primer door, plenty of rust, some "custom bodywork", and actually a few good parts and extra goodies...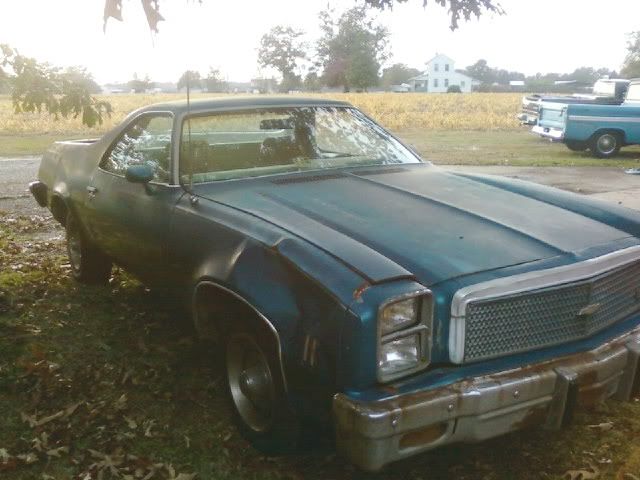 including this sweet front fender(complements of a deer), and linex in the bed(along with some assorted old truck trash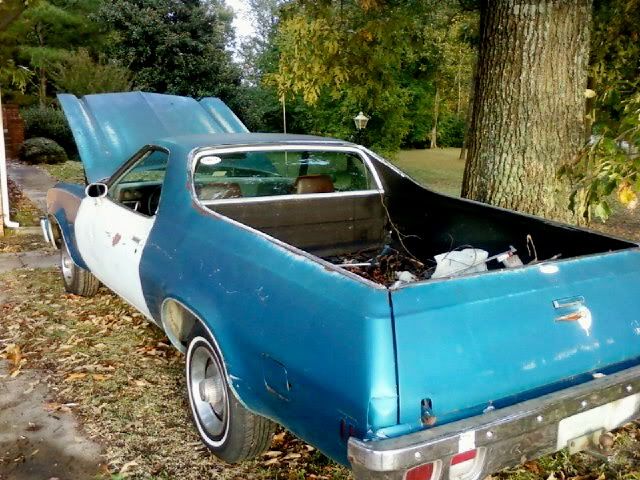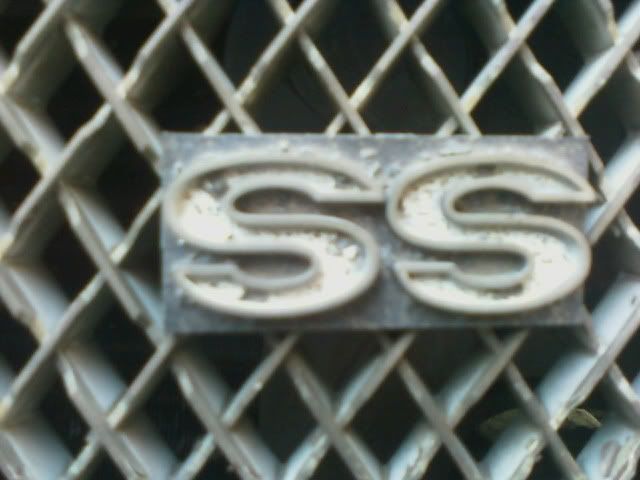 shes a 76 ss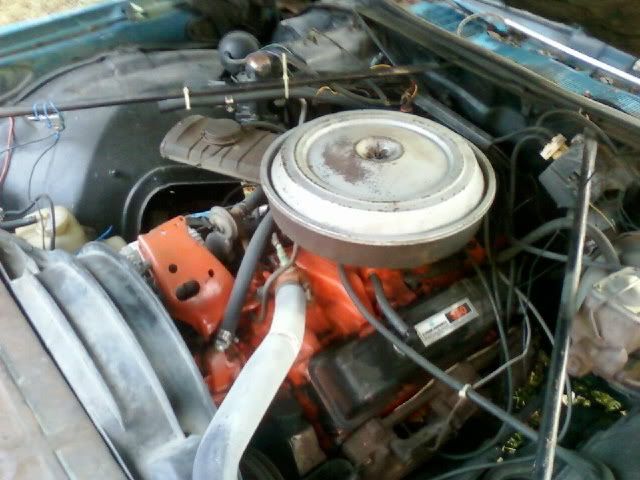 blown 305 2bbl, but its hooked to a th350 with less then 1000 miles on it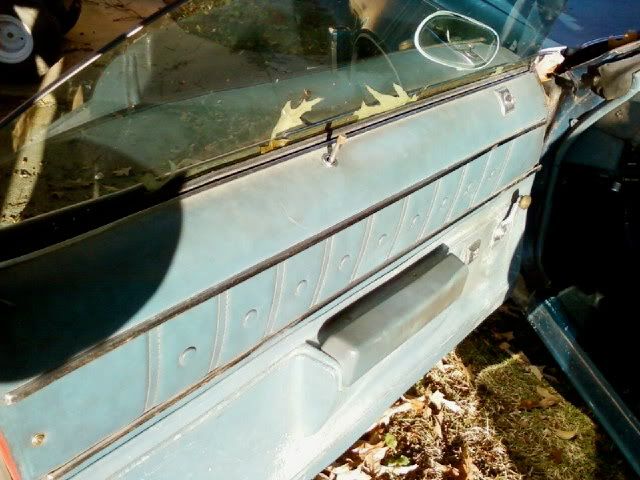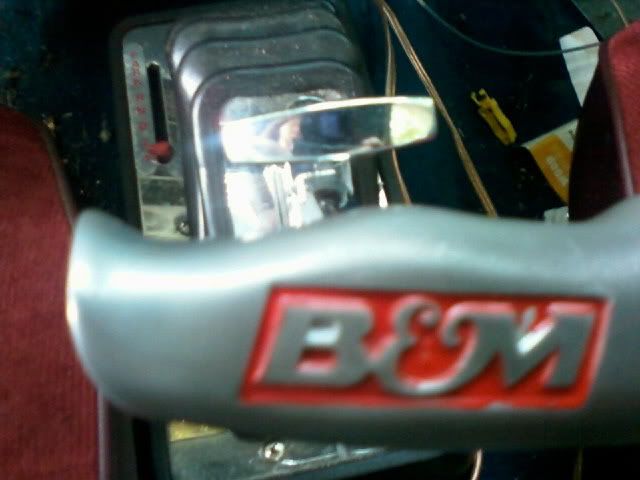 no b.s. the ratchet shifter totally sold the truck
yea she's a lil rough around the edges but shes got one hell of a story to tell, and as im shure yall will agree it was a worthy truck to bring back from the dead
money is kinda tight for me so after i bought the truck i wasn't able to by any parts or do anything much to it, but i picked up a few odds and ends and did a few lil things
well when i bought the truck the glove box door was under the passenger seat, and missing the latch/lock assembly. well thanks to one of my uncles parts cars (72nova) i was able to make something work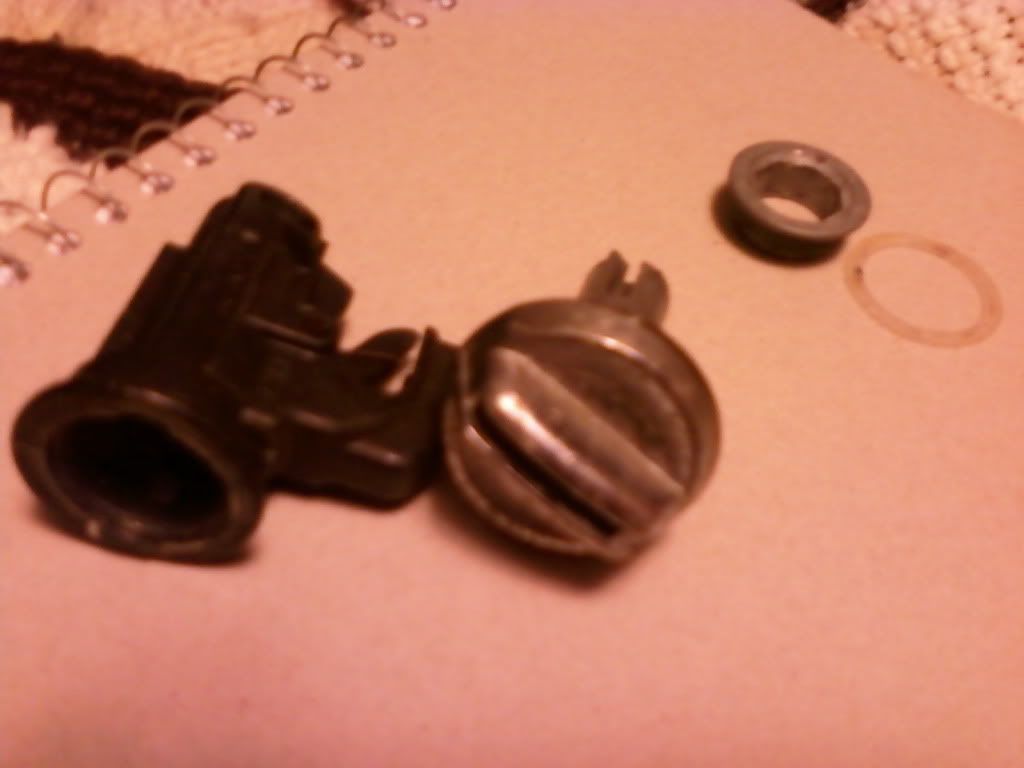 my first time pullin one of these apart...took a paperclip and a good amount of patience
the parts i scrounged came off a metal door and werent exactly right so i had to shave my door down some, i actually used sandpaper so i wouldnt cut off my thumb with the boxknife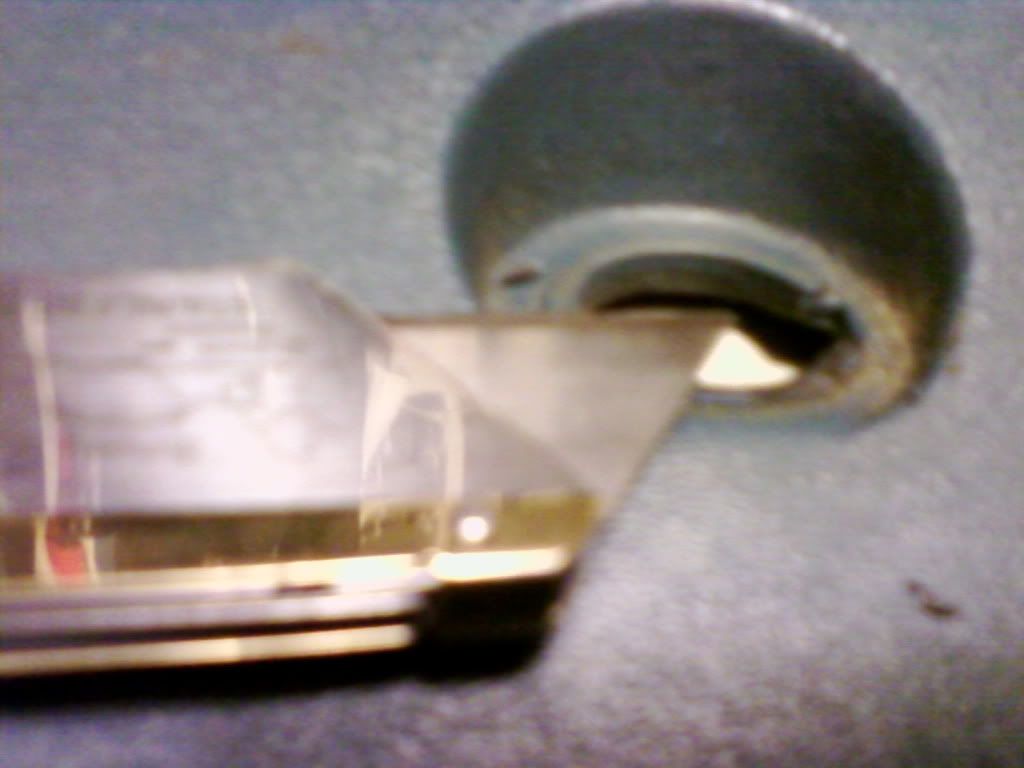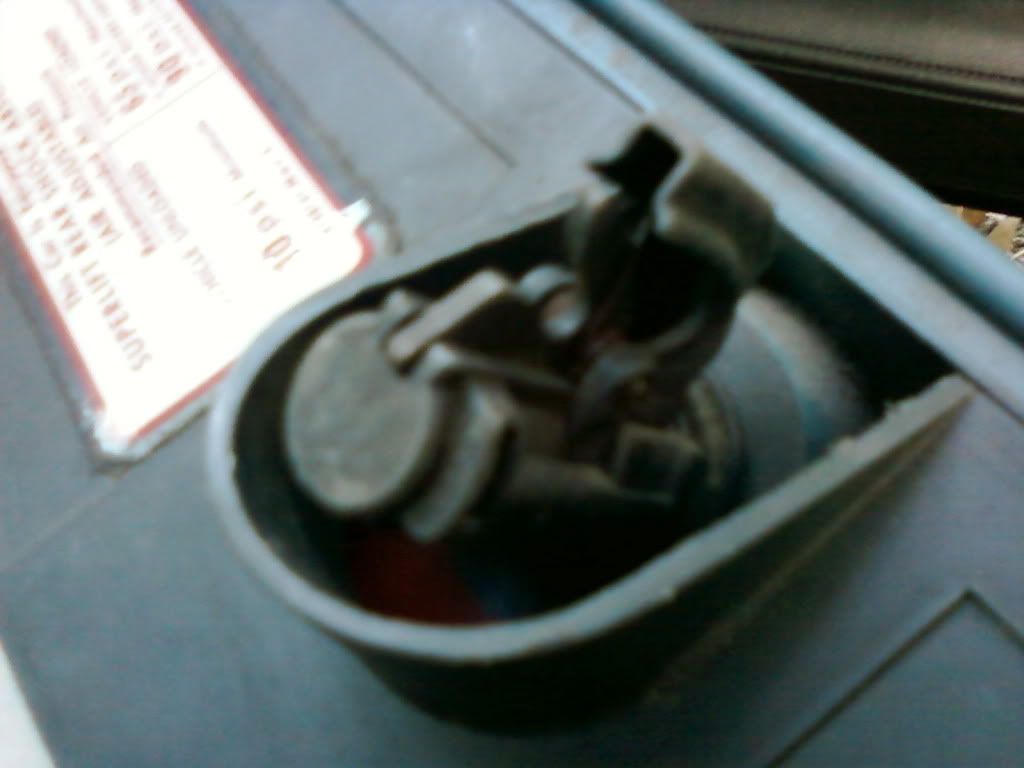 backside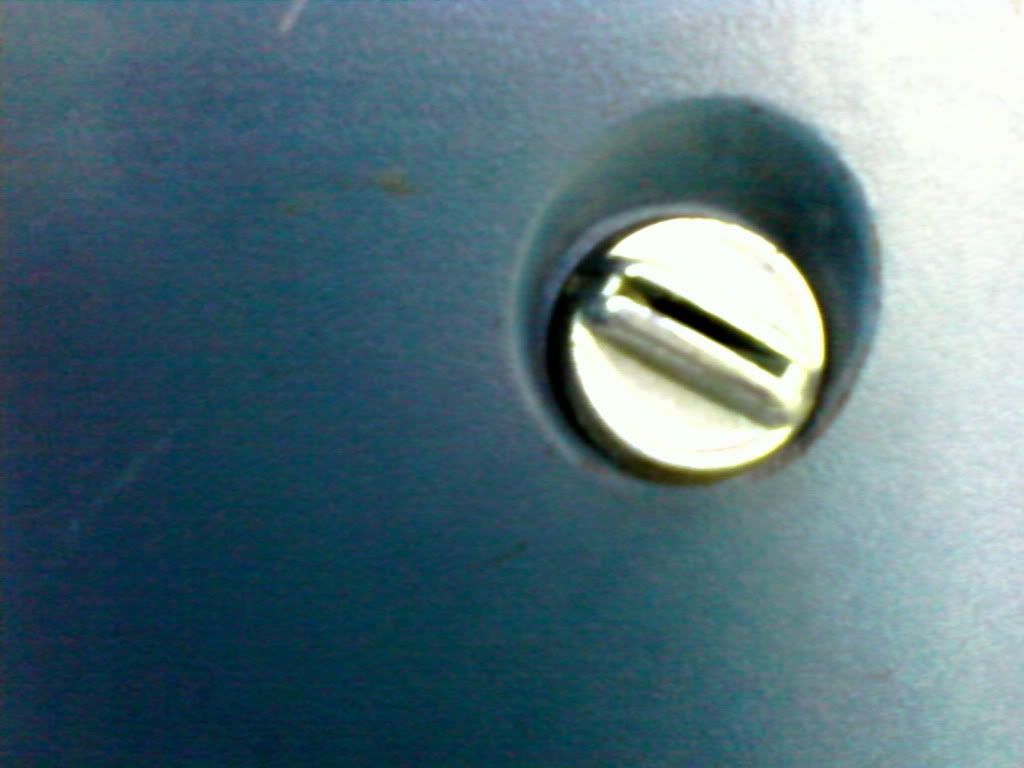 front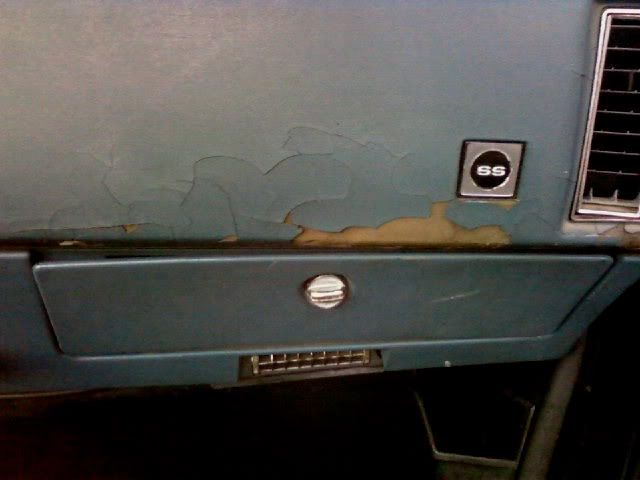 reatached the door, repaired the "hinge", idk its not perfect but this thing aint never gona be on barett-jackson...i actually got it to fit better then it does in this pic
before it got so danm cold i started dying the interior. its gona be mostly black with a red dash(unless i booger it up...then its gona be all black)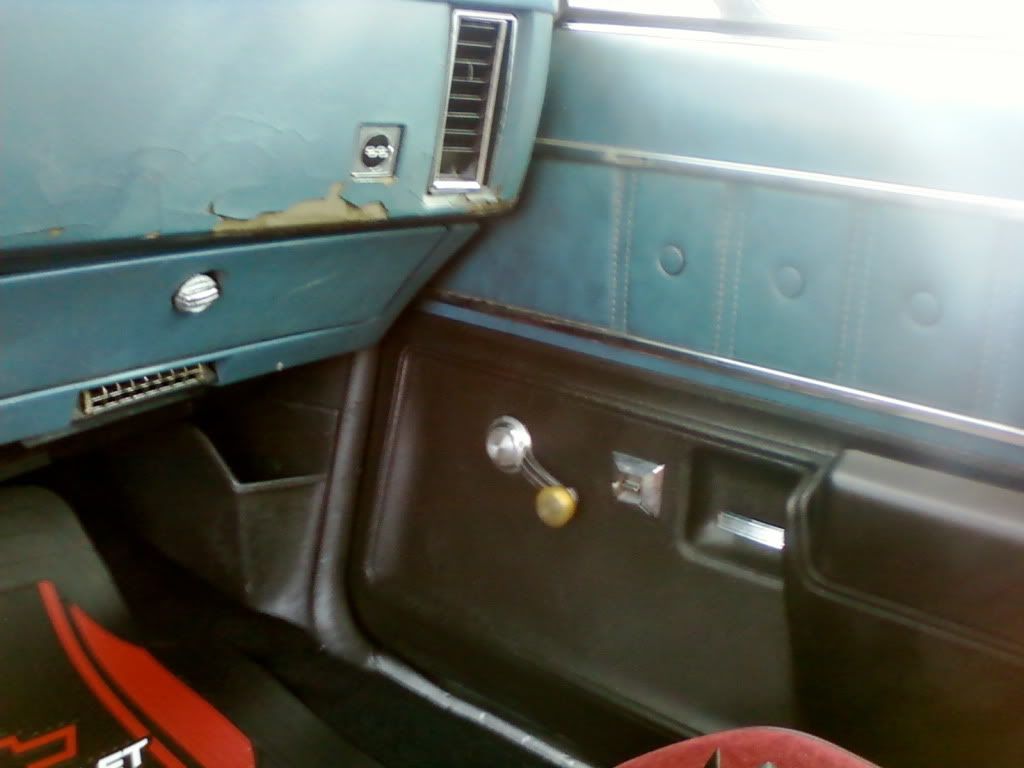 the carpet and lower door panel/kick panel is done in this pic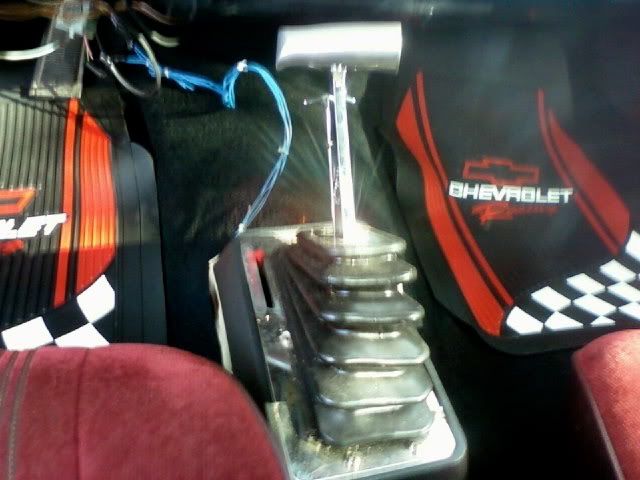 the lady gave me the floormatts for xmas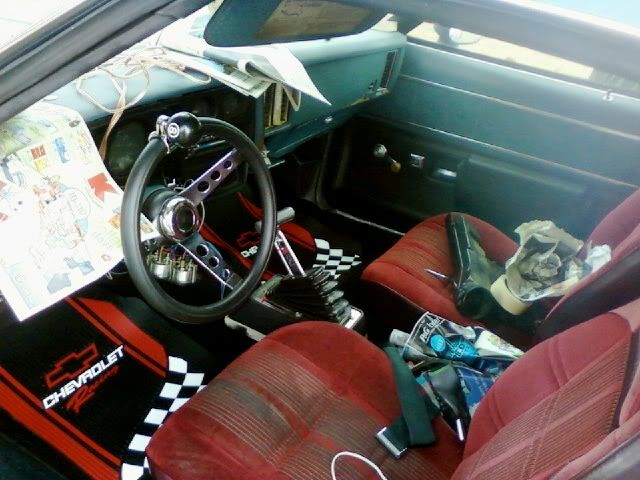 this pic shows the work in progress (dig my s-dime buckets and suicide knob)
and now for the parts i have accumulated and not done nutn with...yet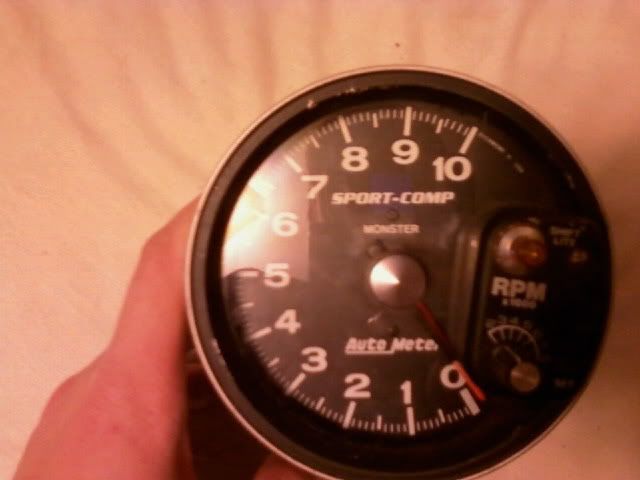 got a good deal on this off egay, no external shiftlight but for $20 i couldnt turn it down. since then i have gotten to know a guy in my area who has a 4th gen that is an 1/8mile drag car, and i have scored some goodies off him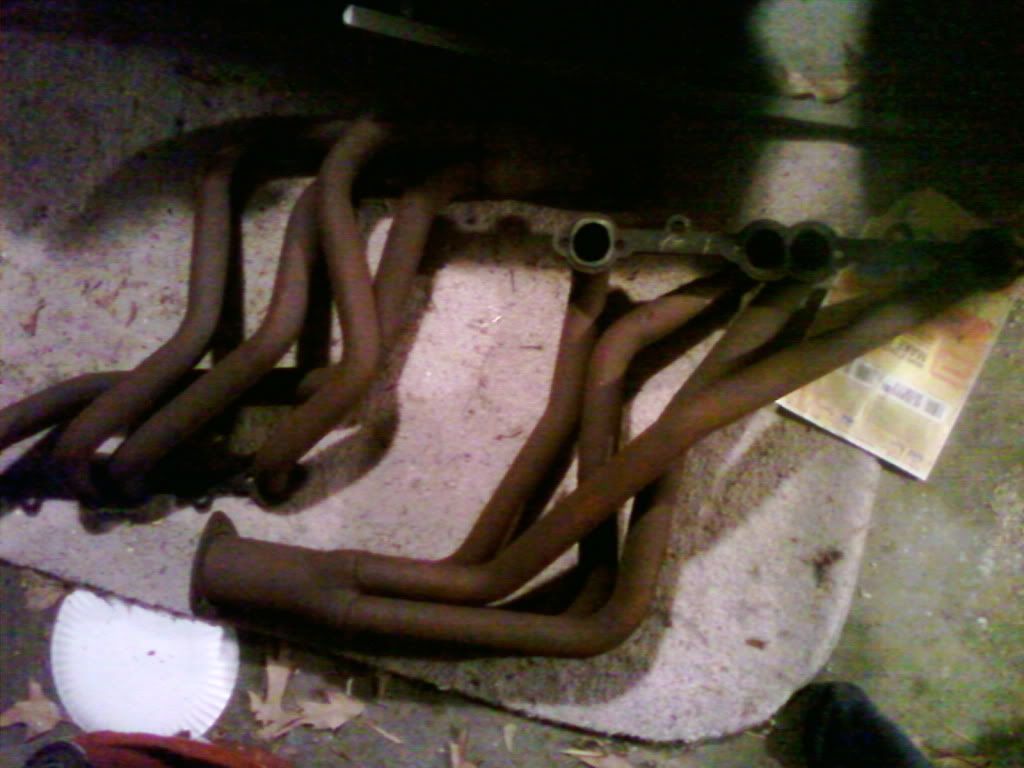 long tubes $40. they aint tuned or nutn, idk i think they are made by blackjack but there in pretty good shape, im gona use headder wrap on em anyway
grabbed these slapper bars complete with the 50/50 shocks too, pretty shure they made by lakewood $60 for the bars, $25 for the shocks.
he has alot of other goodies im lookin at too, will post more pics soon.
o yea also got a new fender out of the bone yard for a cool 100 bucks, and some coil spring compressors from a buddy, and im lookin forward to wrenchin on the truck soon. i plan on tucking the bumpers soon, and im always hording parts for the b.a. mouse motor thats gona make this thing scream.
recap of the current damage to my wallet
76 ss elky_______________________$400
fender and extention______________$100
kick plate_______________________$15
glove box parts___________________$free
Suicide knob(aka barn turner)_______+/- $10
Interior rattle cans(6-7)_____________$7 each
tach____________________________$20
headders________________________$40
Slapper bars_____________________$60
Shocks__________________________$25
grand total of around $700, not too shabby but i got a long way to go:beer: