Discussion Starter
•
#1
•
I was looking through the Curtchfield web site and came up with some interesting Sub/Speaker combos. I was thinking about trying two of them on my 80 as the Interior gets replaced.
First off Q-Form makes a Kickpanel for the Monty that will work on the Elky for the Front Speakers @ 119.00 a set (Left/Right) another is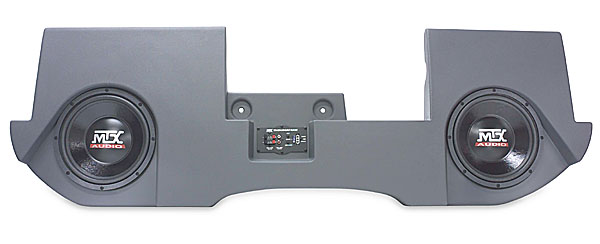 for the storage compartment and another could be the inside of the storage compartment on the sides this setup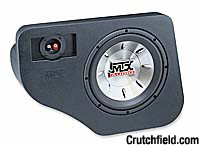 the ones for the front kick panels are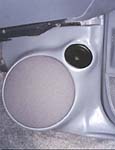 actually for a 78-87 Buick Regal but will fit on the same years Elkys. Some mod to the Emergency / Park brake it will need to be bent out about 1" or so.
I was thinking of trying to get the rear enclosure without speakers and install some component speakers instead of Subs and use the 2nd pic for the subs all that for the back storage compartment then the Q-Forms for the front speakers along with replacing the Factory speakers in the dash with something "Real" and good.
Any thoughts / Comments?