Discussion Starter
·
#1
·
All I gotta say is----WOW!! What a day!!
We ended up with over 20 Elkys at the Waco Flying J.
I got this awesome clock from Gilby--he put the avatar he designed for me on a clock, and secretly sent it to DDD to give to me! (YOU SNEAKY GUYS!) Thanks Gilby! I LOVE IT!
My kids got to have fun calling out the lucky ticket numbers for the door prizes with Roy and Joyce (mr & mrs fixitman1)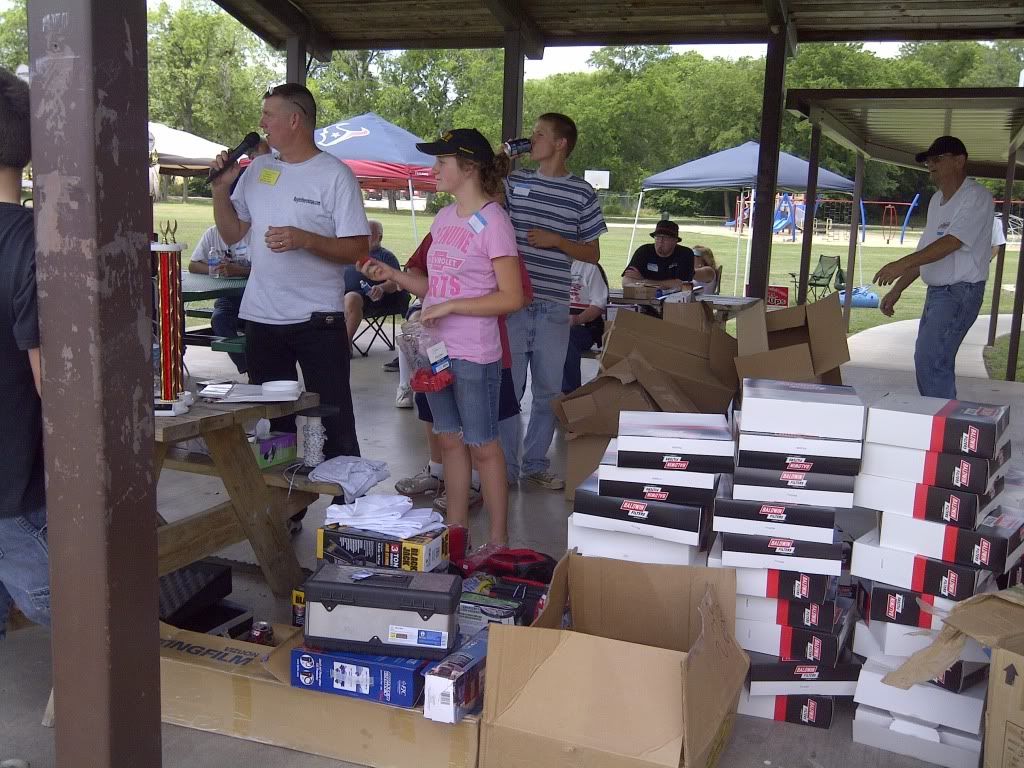 Woody presented me with the COOLEST EVER award! WOODY, you have no idea what that meant to me! (and thanks for making me get all teary eyed!!) You are one great guy!!
THEN...the brake booster decided to give out on Carlos, on the way to the race track!
I couldn't run Carlos, so I decided to make the best of it, and I took my son's 82 for a few passes down the track. It just wasn't the same...but I was determined to have fun! I made 7 passes, and this strange guy I think his name's Donny, pulled me aside and MADE MY NIGHT!!!!!!!!!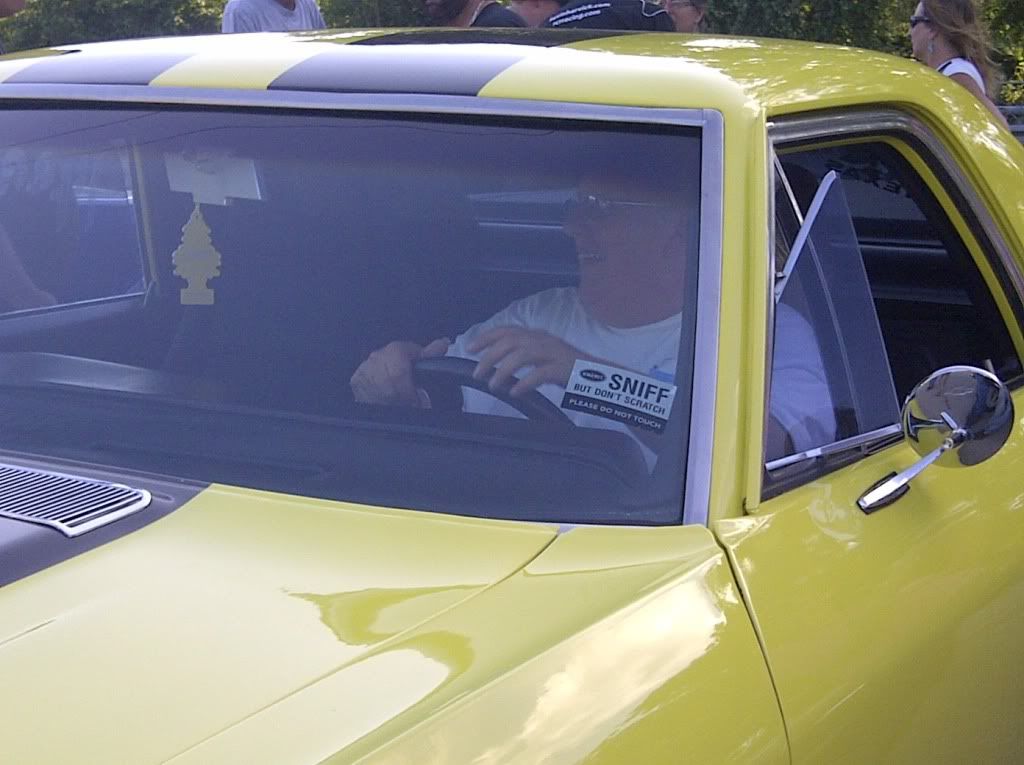 OMG!! I GOT TO TAKE THE YELLOW ROSE DOWN THE TRACK!!! What a rush!!! Thank you Donny & Leslie!! You guys sure made my night!!
Finally, I did get to take Carlos out on the track--bypassed the brake line...and I had a blast!!
I have tons of videos and pictures, and will load them on here asap!
I had the best day ever!! So many laughs, memories, and surrounded by fantastic friends!! Not a bad way to spend a day!!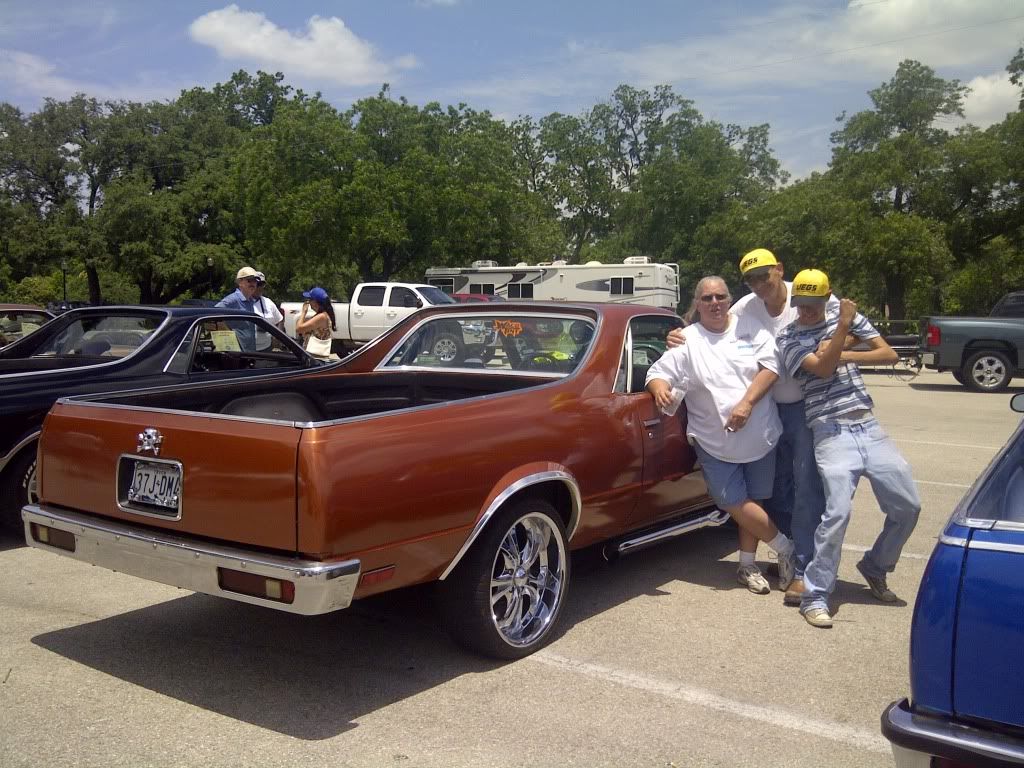 Thanks, EVERYONE!!!!! :You_Rock: