First I want to thank Mike (Darbysan) and the ECC pit crew for getting me through my 350 bulid started 5/30/12 through ??? (Still on going) and I know after being a member for a year and a half
Total Posts: 3,120
Posts Per Day: 5.62
Find all posts by HKDUP87
Find all threads started by HKDUP87


An El Camino is never finished and most of us will pass on well before the last piece of our trucks disappear.

Just wanted to let all the new members hear to know it's better to ask questions on any issue your having a problem fixing before you hit the point of no return. No question is stupid here and if you don't understand just ask again. Here's the most important thing to remember before asking. Get all the info straight as you can about your problem Information and pictures are the only way other members can try and pin point the problem. Other wise your thread is over all your going to get is questions back at you and you will be so confused the only right thing to do is start over. I see it every day and I'm one of those that learned the hard way.
and when this starts
go do something else till the air is clear then try again but don't give up.
oke:

One more time INFO INFO INFO IS YOUR BEST FRIEND. If you want to see what I'm talking about go to my threads above and start reading my first questions and watch how they change as I post more and more.They get more detailed as I learn the correct way to get the most out of my question and you will also notice not as many different questions thrown back at me and I end up with a couple of members who had the same issues and the other members back off so I won't get confused more than I need to and everybody here is still learning except "KAISER" he keeps the threads interesting and on top of the list. I think there's always room for some fun maybe a little more than others but that's me.:beer:


O.k. I'm code free my truck for the moment is running the way it should and it only took 2 1/2 months and the only reason I'm at this point is because I listened to the advice of our members and a lot of ups and downs but it was worth every drop of sweat that equaled a lost of 25 lbs off my body.(good thing)
Thanks again Mike and the rest of our family for all your support,:You_Rock::nanawrench:
sincerely
HKDUP AGAIN
ROBERT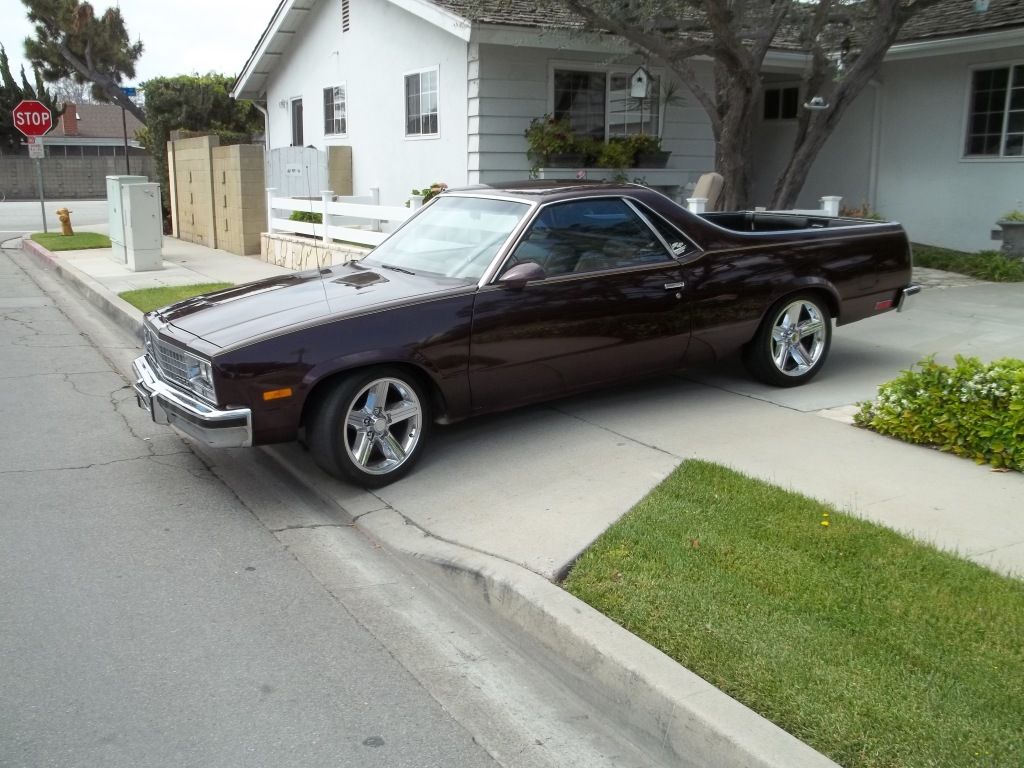 I'm buying one of these. THANKS GILBY YOU THE MAN