Yes, a 1600 stock stall would not be ideal for your 383 (stock stall varies, where a non-stock engine can make it stall a little higher ~ 200-400 RPM). If your cam peaks for torque at 3200 you would want a 3200 stall. You can also base stall by its operating range and have it be 500 RPM higher than the power band of your engine. Example, 1500 - 6500 a 2000 stall may be ideal, but if your power band is narrower 2500-6500 a 3000 stall convertor would be ideal. Hope that helps.
ATI Performance Products shows you how to determine the stall speed needed and torque converter selection for your Chevy.
www.motortrend.com
If you're a part of the car racing scene, you're definitely no stranger to the tune-up process between each race. As the connection between your car's engine and transmission, a good torque converter can really make a difference in your...
www.wikihow.com
1 million+ parts, 800+ brands-all in-stock at guaranteed best prices. Buy by 11pm & your order ships same-day. Trust JEGS to get it right. Shop now!
www.jegs.com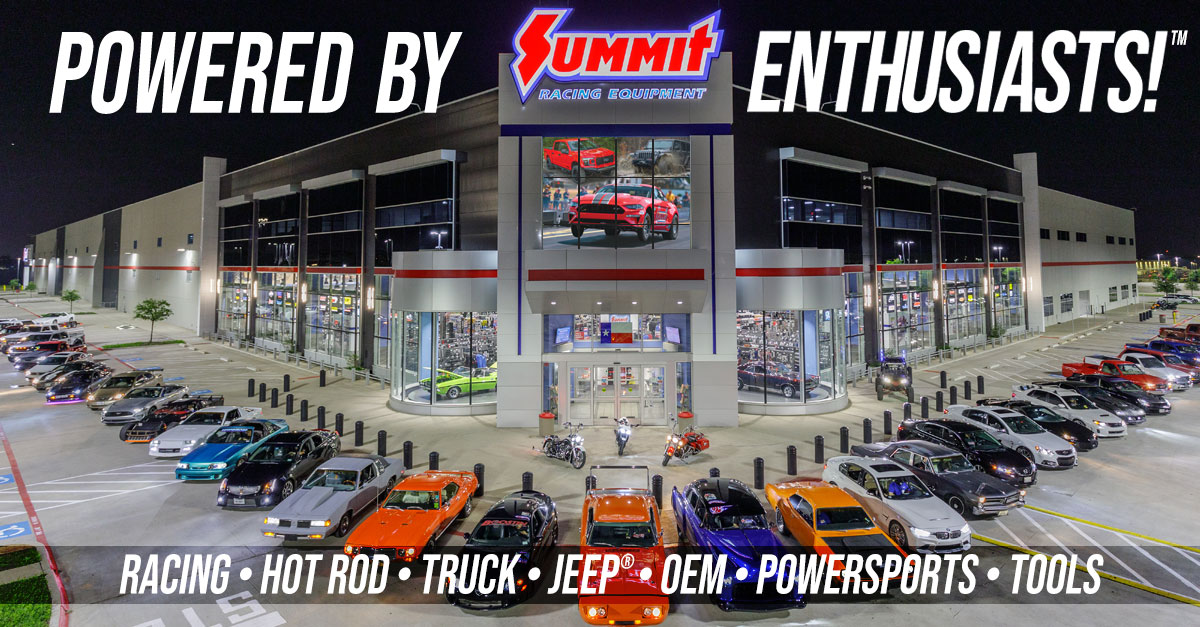 Shop torque converters for GM Powerglide, TH-350, TH-400; Ford C-4, C-6, AOD, and AODE, Chrysler Torqueflite; and other trannys.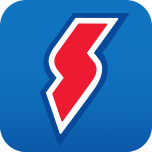 www.summitracing.com