Discussion Starter
·
#1
·
I just started buttoning up my engine bay and with a little Mothers alum.& mag
polish really brings out the air conditioning lines , trans lines and break lines. This is nothing i only applied one coat and wiped off but by the time I'm done they will look like chrome.
This pic nothing has been done for two months.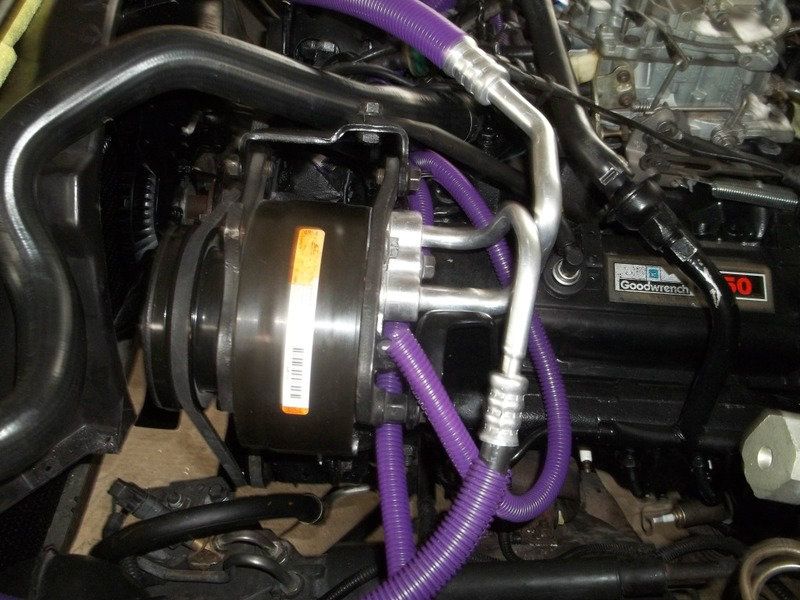 This one ii just started but by the time I'm done :dontknow: Well i guess you will find out later and you will want to see how this comes out. This is basically for new members who haven't already seen my post on this detailing wonder
oke: Forgot it's overcast and the truck is under a outdoor roof so no sun shinning on it.