·
Deputy Director Region 8
Discussion Starter
·
#1
·
I have not seen a lot of chatter here in region 8,,, so post up on here what is going on,, I sold my 80 Camino, it leaves this Friday so I can hopefully get going on my 66 Camino,, I really have fallin` in love with the 66`s!! Nice lines and a 327 with a Muncie 4 speed,, So please post up on what your are doing and plans are,
So what has matty man been up to,,,,
Finally got my $$$ worth for my Michigan license!! 4 total small mouth bass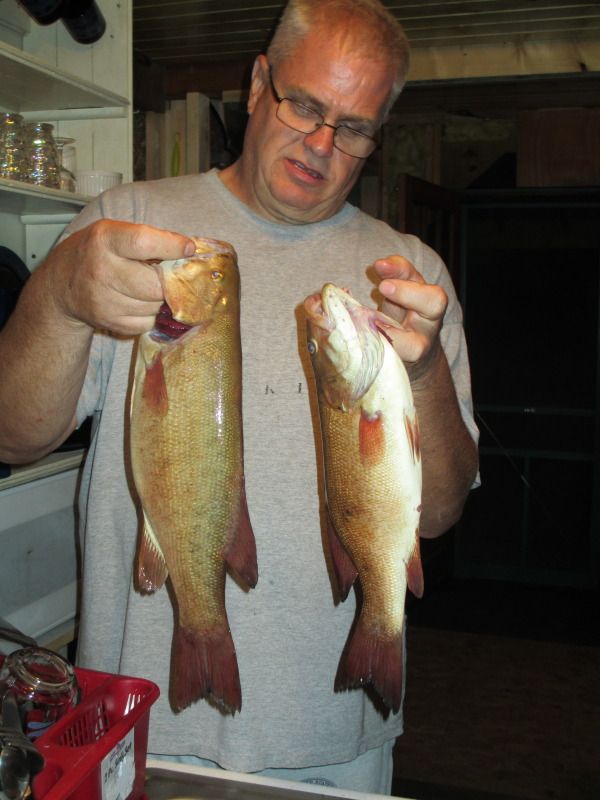 As far as my cars,, the 80 is going shortly and my attention to my dirty room for blasting and paint will get old sheetmetal for the side walls,,, my 79 Malibu 2 door is next then my 79 Malibu 4 door then,, then my 66!!!!!! I should redeploy again this winter and then watch out next spring when I get back!!!
I am still trying to get a meet & greet in September hopefully at the Air Force Museum in Dayton,, So lets here what is going on out there in Region 8,,, Matty man