Discussion Starter
·
#1
·
I found a craigslist ad,I got curious to see more pictures so I clicked his pictures to go to his photobucket.
Here's the ad,and

CLICK ON THE PHOTOBUCKET LINK I INSERTED AT THE BOTTOM!




I DON'T KNOW HIM!



Custom 79 El camino*NO RIMS* - $2800 (Dallas)
Date: 2012-04-27, 10:25PM CDT
Reply to:
[email protected]
[
Errors when replying to ads?
]
Before i even get started i need to say i have alot of money tied up in this car and alot of time also so dont waste my time!!!!. I have an 1979 El camino that has pretty uch been gone all the way through..... i have changed the engine and trans and it runs great...... it has long tube headers dumped under the car and sounds very good not all loud like other cars... the car has had new ball joints new a frame bushing new sway bar bushings and radiator support bushings... i bought the whole front and doors off a 1986 el camino ..... the interior is very clean and has electric windows and locks like i said already this car has alot of time and money in it and i have a few pics of the process....... call or txt 682-300-6018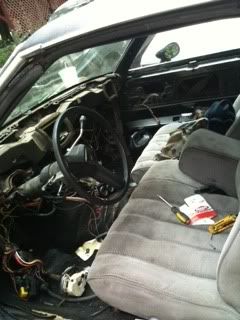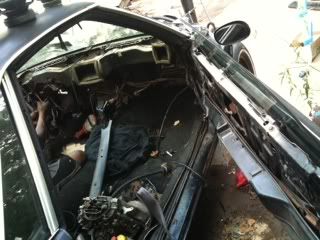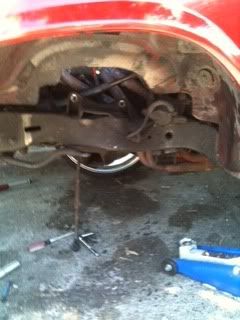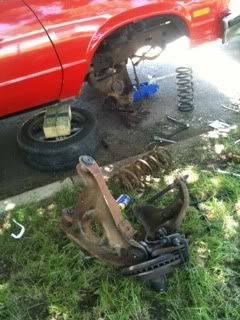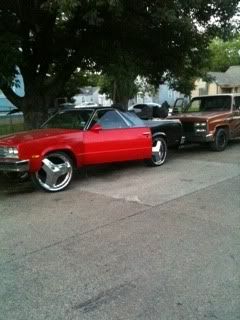 Location: Dallas
it's NOT ok to contact this poster with services or other commercial interests
PostingID: 2983663775
http://s277.photobucket.com/albums/kk63/texasthrowedest2000/?action=view¤t=elco5.jpg#!oZZ54QQcurrentZZhttp%3A%2F%2Fs277.photobucket.com%2Falbums%2Fkk63%2Ftexasthrowedest2000%2F%3Faction%3Dview%26current%3Dadrian.jpg