Discussion Starter
•
#1
•
Morning, getting used to all the info on this forum and stumbled across this room which got me thinking. I have a 1972 El Camino with a 350, mild cam, Edelbrock 1406 and an HEI. I am cleaning things up in the engine bay right now and am using these wires that have been on the car for a bit now:
JEGS 40200: 8.0mm Red Hot Pow'r Wires Small/Big Block Chevy Over Valve Covers or Under Headers & AMC 290-401 V8 W/HEI | JEGS
It is a stock run of the mill HEI, but which plugs do you all recommend for this set up or does it matter if I run the stock plugs for this car gapped at .045? I am also looking at these wires to drop the resistance down, worthwhile or not? And by the way, this is obviously not a drag car and I do enjoy popping in a cassette tape and listening to the radio.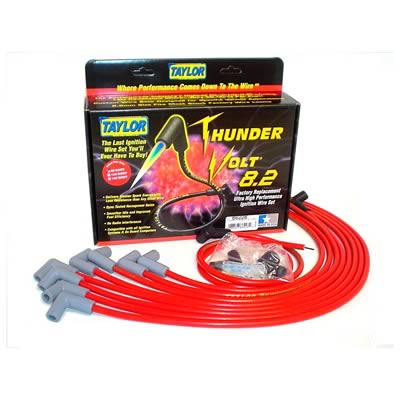 Find Taylor ThunderVolt 8.2mm Spark Plug Wire Sets 86228 and get Free Shipping on Orders Over $99 at Summit Racing! ThunderVolt 8.2mm wires from Taylor are an easy, proven, dyno-tested way to gain more power—simply by changing your spark plug wires! These factory replacement, ultra-high...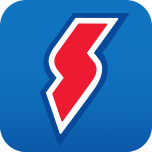 www.summitracing.com
Thanks in advance for any info, Dan.