·
Deputy Director Region 3 NJ Participating Member
Discussion Starter
•
#1
•
OK, so I decided to do the smugglers box area with a hinge, after that is done I want to spray the bed with a liner in my '75 el Camino.
Project right now is that I have the smuggler are cover off, about to buy some angle iron for a frame and a piano hinge, have to clean up the smuggler box area, will spray that are with bed liner once I have the frame built/attached, also have to makeup a latch.
Once all the smuggler box work is done I want to spray the entire bed with some bed liner, been shopping around and found a couple of brands, wondering if anyone has used any of these:
Custom Coat: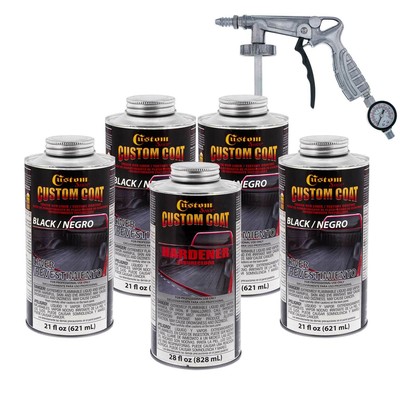 Black - Urethane Spray-On Truck Bed Liner Kit with included Spray Gun, 0.875 Gallons. Custom Coat was developed to provide a great looking durable yet flexible textured surface and is a heavy duty 2 part urethane coating that is easy to apply.
Raptor: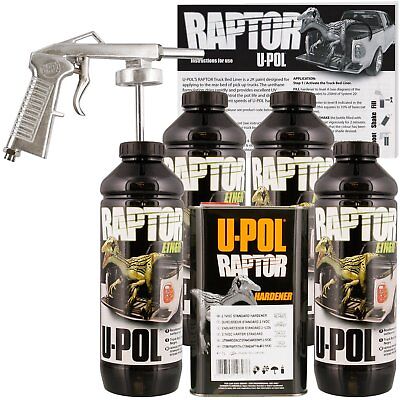 U-POL Raptor Black Truck Bed Liner Kit w/ FREE Spray Gun, 4 Liters Upol.
Here is where I am at: